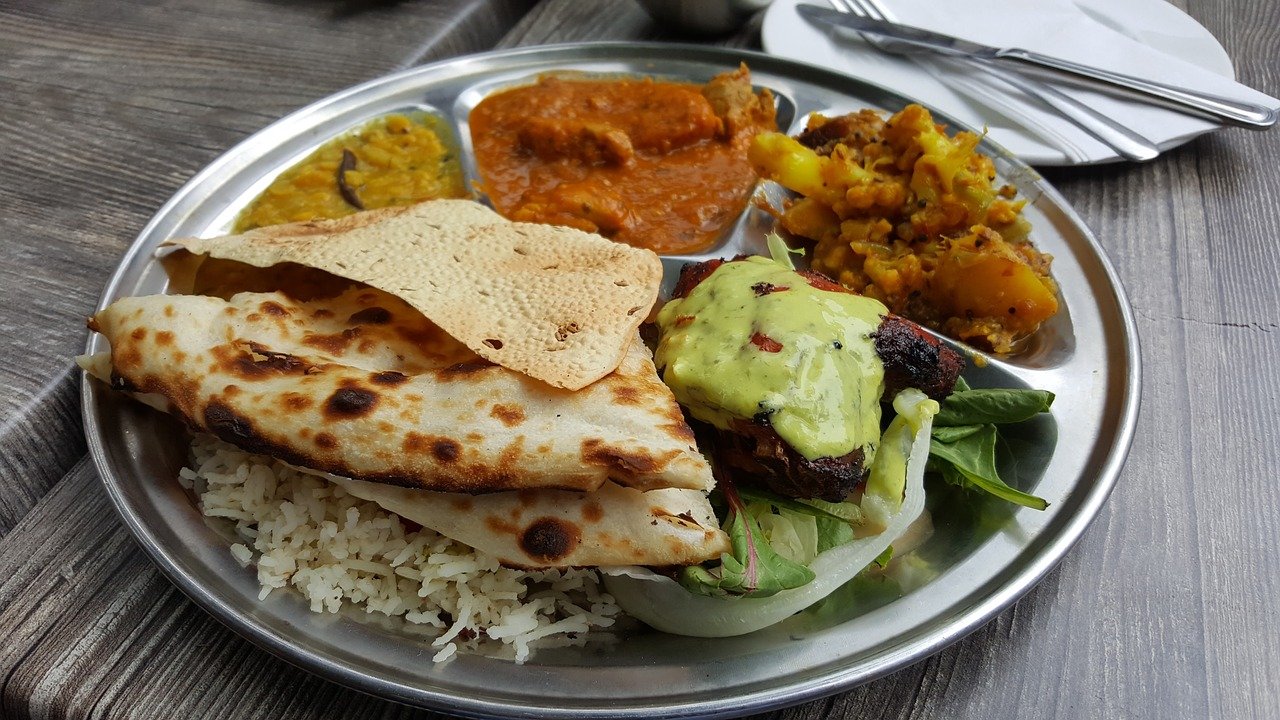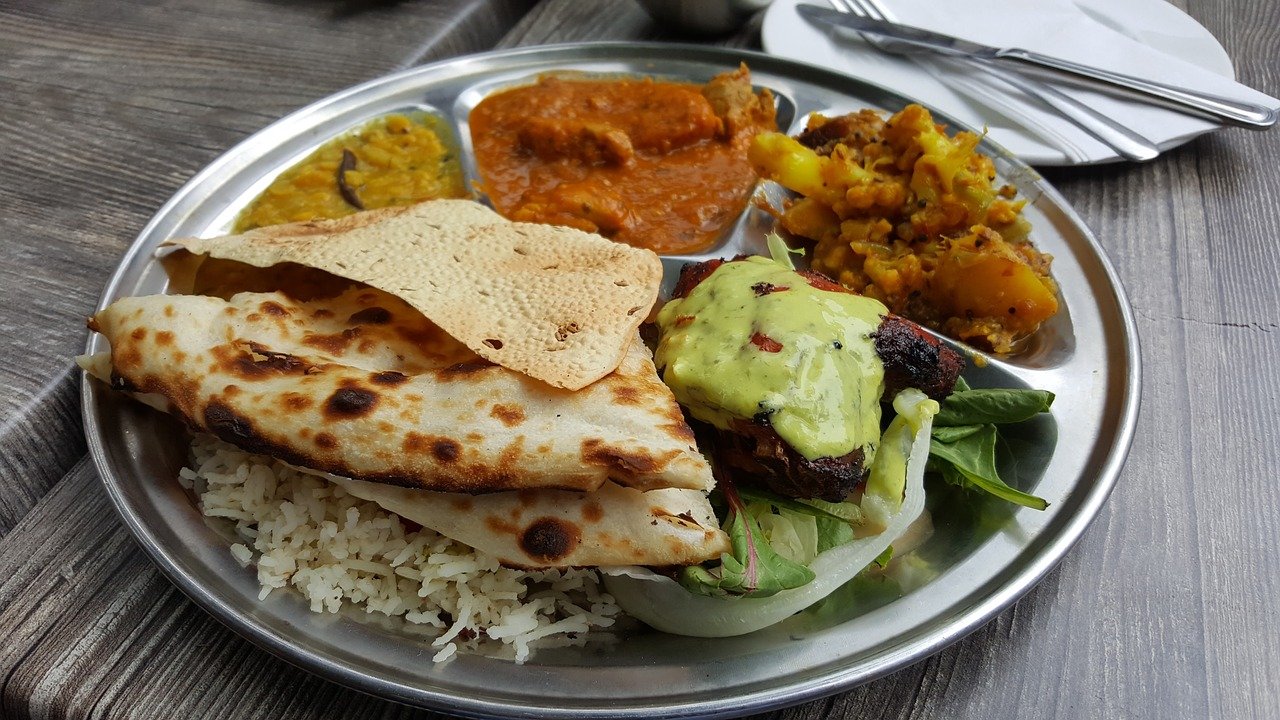 Just like the Indian culture, Indian food too is quite diverse. Right from North India's Kashmiri Pulav to South India's Tamil Nadu Kothu Parota, every dish in India makes the tummy happy. The people in San Diego are quite lucky to enjoy the majority of the Indian dishes as there are several restaurants that cover the entire spectrum of Indian food.
Whenever you type 'Indian Restaurants near me' in google, you will find at least one restaurant for every 10 miles. Here we are listing few Indian restaurants one must try in San Diego.
Royal India (329 Market St, San Diego)
Royal India is one of the oldest and most famous restaurants. Started in the 1990s, the restaurant has always received positive reviews and has been voted as the best restaurant for many certifications. It has 4 branches across the city that give you the most royal dining experience with excellent, authentic Indian food.
Tandoori House (3146 Midway Dr, San Diego)
One thing that most Indians crave is the Punjabi bread and tandoori curries, and the Tandoori House serves well in satisfying these cravings. With 15 different bread types and a wide variety of vegetarian and non-vegetarian curries, Tandoori House has some of the most delicious food in San Diego. The restaurant is also well-organized and well-known for take-aways and ordering food online through its website.
Charminar Indian Restaurant (6755 Mira Mesa Blvd #113, San Diego)
Charminar Indian Restaurant has the most famous mouth-watering and delicious Indian food. Along with some best starters, bread, and curries, the biryani section of the menu is a must-try. The most famous Hyderabadi biriyanis, chicken, fish, and paneer biryanis offer a wide choice to choose from. Hyderabadi Goat/Chicken Dum Biryani, Shahi Tukda, and Mango Lassi are the most loved dishes.
Himalayan Grill (9842 Hibert St, San Diego)
Running for 20 years, Himalayan Grill is an excellent restaurant with a mixture of Indian and Nepalese cultures. From the spices to the flavours, every dish is made most deliciously with complete Indian authenticity. With 2 separate kitchens for vegetarian and non-vegetarian, the restaurant serves everything from papadum, pakora, and bhindi masala, to chicken, lamb, and seafood.
India Palace (3960 Fifth Ave, San Diego)
Located on the busy streets of fifth avenue, the India Palace is one of the most-visited Indian restaurants by both tourists and also the Indian Community of San Diego. It has a perfect desi ambience of red lighting and full Indian-style interiors. Along with all regular Indian special dishes, the restaurant is known for its modern customization of classic dishes in the most delicious way. The place is also perfect for take-aways and ordering online.
San Idli (9550 Black Mountain Rd, Suite G, San Diego)
For anyone looking for healthy vegetarian food, San Idli is an excellent place to visit. The restaurant is a feast for people craving South Indian food. The menu is full of vegetarian dishes like Idli, Dosa, Pongal, Tamarind Rice, etc. The friendly management, the way the food is served in a banana leaf, and the taste of the food will give you the feeling that you are in a typical South Restaurant back in India.
Curryosity (3023 Juniper St, San Diego)
With a promise to serve the food completely fresh and hot from the kitchen to the customer, Curryosity serves a wide variety of vegetarian and non-vegetarian food. The restaurant explores creativity and customization in every item they serve, without missing the authentic Indian flavours. The restaurant serves everything from self-designed cocktails and a huge range of options in wine to mouth-watering pure Indian and fusional dishes. It also has excellent catering service for small groups of 20-30 people or even hundreds.
Village Indian Cuisine (9187 Clairemont Mesa Blvd, San Diego)
This is one of the most recommended restaurants with positive reviews. In an effort to preserve desi taste in every dish, the restaurant has various options in vegetarian and also serves a variety of dishes in chicken, fish, lamb, and shrimp. The take-aways are also well-served and are mostly reviewed to be satisfactory and in huge quantities.
Sundara (1774 Sunset Cliffs Blvd, San Diego)
Within reach of Ocean Beach, Sundara is a must-visit for its excellent food and service. The restaurant is a small area with a warm and cosy ambience that suits perfectly well for having a peaceful meal. Sundara provides a wide variety of options for different dietary plans like vegetarian, vegan, and gluten-free. Food can be booked online through their website and the takeaways which receive positive reviews for on-time deliveries.
Gourmet India (810 4th Ave, San Diego)
With an ambience of dim lights and dark backgrounds that suits perfectly well for both date nights or a happy family time, Gourmet India serves Indian food that is one of a kind. Along with all the regular, typical Indian food, the restaurant never fails to surprise the customers with customized dishes like Naan Wraps, Tacos & Samosa, self-made deserts, etc.
Missed your favorite restaurant? Please let us know through the contact us section. We will update it.