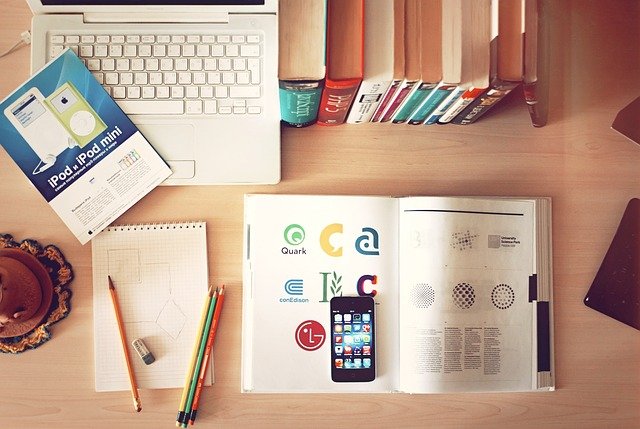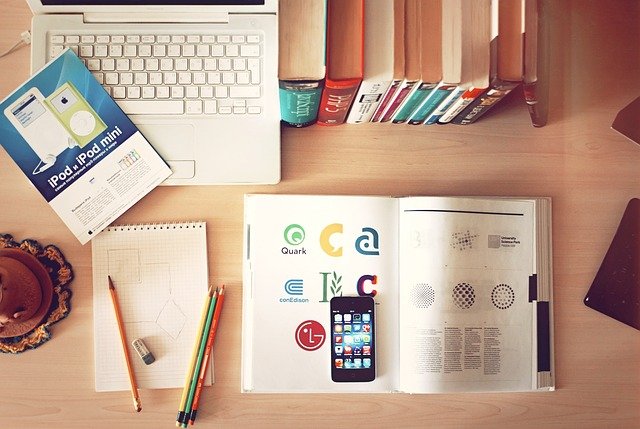 Around 16000 foreign students belonging to different countries all over the world come to Atlanta every year for higher education. With several companies having headquarters in Atlanta, the city offers an amazing exposure of jobs and internships to the students. Right from Technology to Media, the job spectrum in Atlanta is wide and huge. In this article, we will be providing a list of top colleges to study in Atlanta for students to consider for their future studies.
Georgia Institute of Technology (North Ave NW, Atlanta, GA 30332, United States)
Georgia Institute of Technology(Georgia Tech) offers a technology-based education to undergraduate and graduate students in fields including engineering, computing, sciences, business, design and liberal arts. Georgia Tech holds 13th rank worldwide in Engineering and Technology as per QS World University Rankings. The university serves as a home for over 40,000 students coming from different parts of the world. Over 700 companies throughout the U.S. and abroad offer co-ops and internships to students each year making Georgia Insitute of Technology one of the top colleges to study in Atlanta.
Emory University (201 Dowman Dr, Atlanta, GA 30322, United States)
Emory University in Atlanta is a high-ranked private institution that is acknowledged internationally for its brilliant liberal arts colleges, graduate and professional schools. Emory University has been on the list of top 25 National Universities in the USA. The university has almost 15,500 students including a total count of 8,079 undergraduates.
Georgia State University (33 Gilmer St, Atlanta, GA 30303-3083, USA)
Georgia State University provides a vast experience with award-winning housing, a number of student clubs and organizations and one of the most diverse student bodies in the U.S. The university is home to 54,000+ students. Almost 3,000 international students representing different countries and territories are a part of this diverse student body.
Savannah College of Art and Design (1600 Peachtree Rd NW, Atlanta, GA 30309, United States)
Savannah College of Art and Design(SCAD) provides a greater number of degree programs and specializations than any other art and design university. SCAD is distinctively qualified to prepare talented students for professional as well as creative careers. Around 100 degree programs ranging from Advertising, Urban Design, Animation, Art History, Writing, Fashion, Furniture Design, Immersive Reality, Jewellery, Television Production, Sound Design and many more programs are being offered by this college. Apart from these degree programs, 72 minor and certification programs too were designed for students.
Clark Atlanta University (223 James P Brawley Dr SW, Atlanta, GA 30314, United States)
Clark Atlanta University(CAU) is a private not-for-profit institution that offers programs through the Schools of Arts and Sciences, Social Work, Education and Business Administration at bachelors, masters, and doctoral levels. It has a total enrolment of 3,920 students, including 3,318 undergraduate students.
Posts Information
:

5
:

Regular event