Insurance in USA plays a pivotal role in safeguarding individuals and families against the uncertainties of life. This diverse and comprehensive system of risk management encompasses a wide array of insurance types, each designed to provide financial protection and peace of mind.
Health insurance ensures access to quality medical care, while auto insurance shields drivers from unexpected accidents on the road. Homeowners insurance offers security for one's most significant investment, and life insurance provides a safety net for loved ones in times of loss.
From private providers to government-backed programs like Medicare and Medicaid, the American insurance landscape is multifaceted and tightly regulated to ensure consumer protection. In this page, we delve into the intricate world of insurance in the USA, exploring its various facets, the role it plays in American society, and the factors that influence its ever-evolving nature.
We suggest you to check this article Insurance Terminology in USA, in case you are new to Insurance Terminology like premiums, deductibles, etc.
Health Insurance in USA
First and the foremost among Insurances in USA is the Health Insurance. Medical expenses in USA are tough to deal with and without a proper Health Insurance, life can become miserable all of a sudden. Whether you are an international student, expat, visitor, US citizen, a parent visiting their kids in the USA, or have a newborn baby, Health Insurance is a must to avoid unexpected medical expenses and to have good peace of mind. Depending on your purpose of stay, there are different types of Health Insurances in USA. Checkout the links below to know about each of them.
Auto Insurance in USA
Another type of Insurance in USA which is as important as Health Insurance is Auto Insurance (Car, Motorbike, Truck, RV, Boat, etc.). Unlike many other countries in the world, USA is Automobile driven. Without a car or a bike or a truck, it is tough to carry on with day to day tasks. This explains the reason for USA to be the No.1 Automobile market in the west.
As per World Population Review, the number of car accidents in USA for 2023 is four times higher than car accidents in any other country. DMV (Department of Motor Vehicles) evaluates drivers thoroughly before issuing driving license but due to several unexpected factors accidents do happen regularly. Depending on who is at fault, the cost of an accident can quickly escalate.
Having an Auto Insurance in USA can come handy especially during unexpected times. Apart from just paying for the accident, different Auto Insurance providers offer wide range of services like towing, roadside assistance, courtesy vehicle, car repair, etc. Checkout the below links to understand different aspects of Auto Insurance in USA and how to select the right package for your need.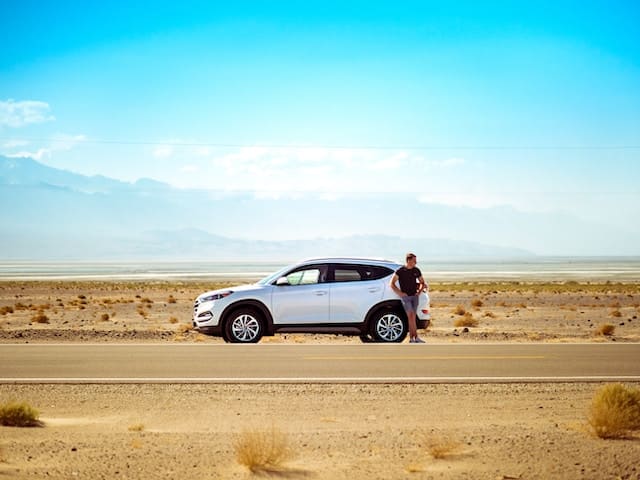 Auto Insurances in USA
Understand Auto Insurance coverage
Ways to lower Auto Insurance rates
Do you need Rental Car Insurance?
Things to know about RV Rental Insurance
What does Boat Insurance cover?
Selecting Auto Insurance – Checklist