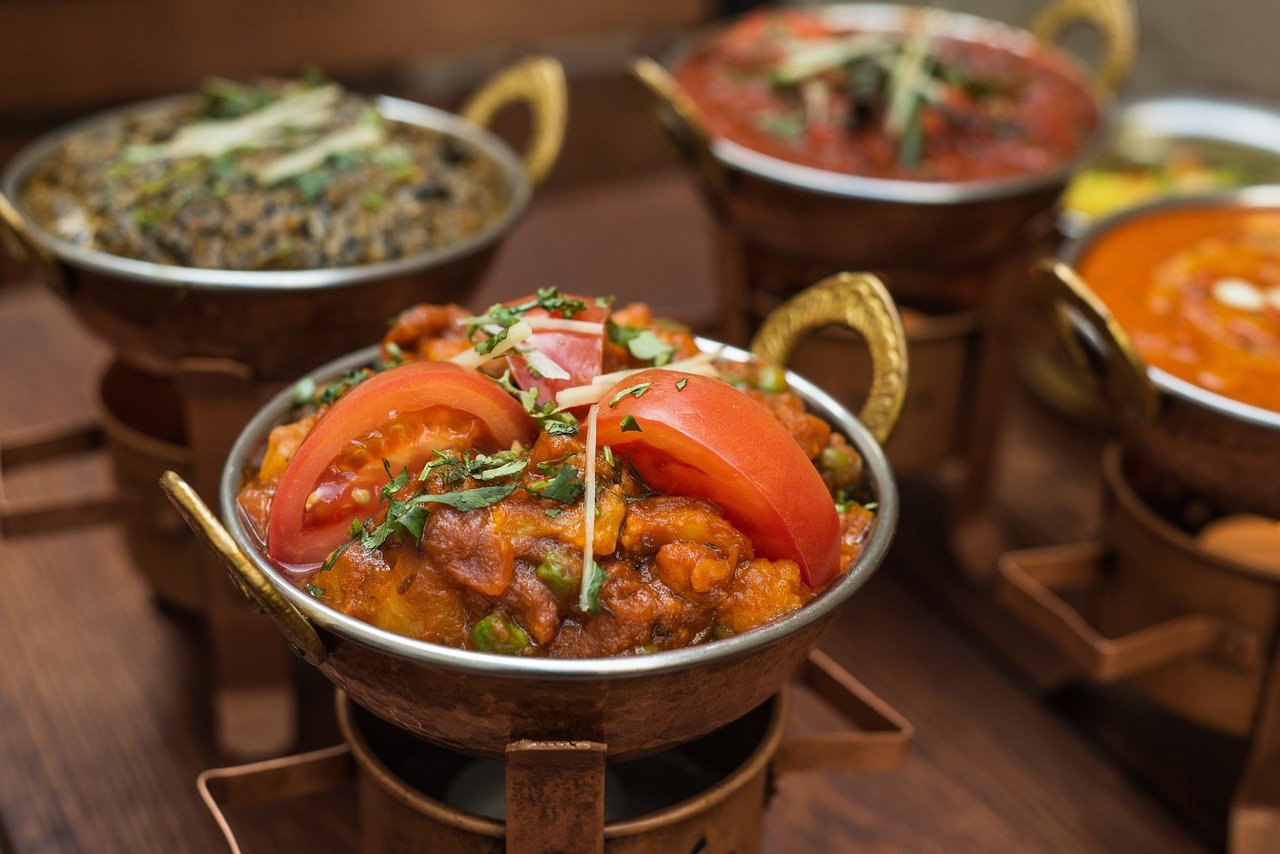 Atlanta, the place that offers everything from BBQ to authentic Italian pizza, is a treat for food lovers. Amidst the western flavours, Atlanta has a great set of traditional Indian food. Several Indian Restaurants offering cuisines that are native to North India and South India are available for Indians and the locals.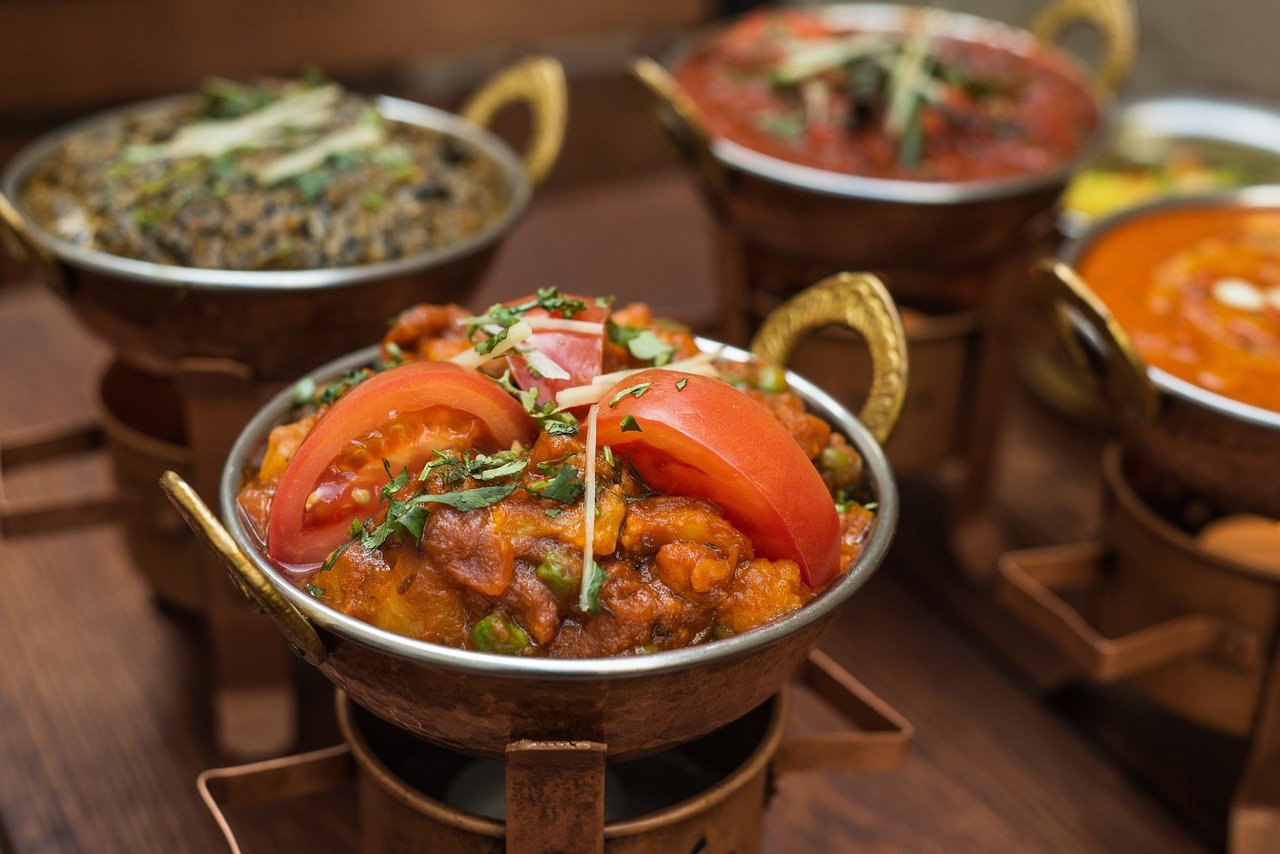 In this article, we came up with a list of the best Indian restaurants in Atlanta that will give you a taste of the flavourful lip-smacking Indian authentic food.
Chai Pani (406 W. PONCE DE LEON AVE DECATUR, GA 30030)
Chai Pani is just the place for a taste of Indian and American fusion with a pinch of Indian street food flavours. Their "Sloppy Jai," cooked with lamb hash, and their Bengali fish fry sliders are highly popular Indian dishes in this area. And for dessert, nothing hits the spot quite like the Bhapa Doi, a chilled Bengali steamed yogurt custard and Gulab Jamun, a Bengali dessert made with a ghee-fried dough soaked in rose-cardamom syrup.
Bhojanic (739 Lambert Drive NE, Atlanta, Ga. 30324)
Bhojanic's Buckhead location is a great place for Indian food in Atlanta. You can place an order for a family-sized portion of chicken or paneer tikka masala which can make your weeknight meal perfect and easy. They offer some Indian American fusion dishes that you can try. You can come up with your own custom style Tandoori pizza and wings as well.
Blue India (933 Peachtree St Atlanta, GA 30309)
Blue India focuses on the Indian dishes and flavours that are much admired in Great Britain, such as chicken tikka masala and butter chicken. Chutneys, curries, rice dishes and all kinds of Indian bread products have become a major meal of this Indo – British cuisine. Their meals are just perfect to warm you up in chilly fall weather. They're located in Midtown of Atlanta.
Tabla (MIDTOWN: 77 12th street NE #2, Atlanta, GA 30309)
Tabla is a great place to get flavourful meat curries and biryanis. The goat curry here is quite flavourful to tickle your tastebuds. The inside dining environment is quite exclusive with a view to the kitchen from the dining room in case you want to watch the experienced chefs at work. The lasooni(garlic) cauliflower appetizer is very tasty for vegetarians and will definitely make you think of India.
Cafe Bombay (2615 Briarcliff Road NE Atlanta, Georgia 30329)
Cafe Bombay in Atlanta has been serving up flavourful Indian meals on Briarcliff Rd. for several years. Their Indian traditional dishes are freshly made on a daily basis by their 40 years experienced seasoned chefs. Belly dance performances are a highlight at dinner time. There is a special lunch buffet that is of great value. Their Lamb Vindaloo is best for spice lovers.
Posts Information
:

5
:

Regular event