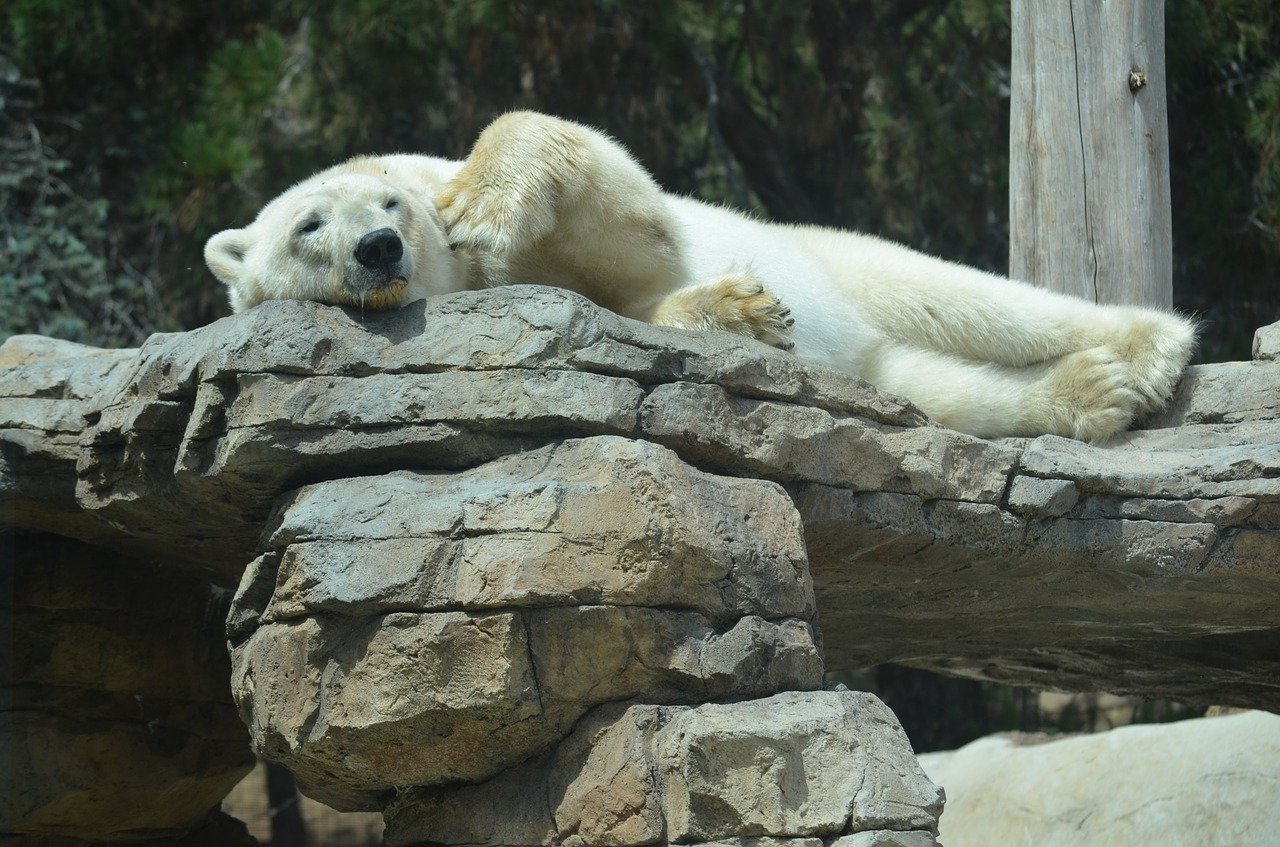 Fun in San Diego is not just for adults but is also full of fun and surprises for kids. Whether the kids want to have an outing in the middle of the week or want to have a fun-filled weekend, either way, San Diego offers so many different options.
Being the second-largest city in California, San Diego is a wonderful tourist attraction for families that come along with toddlers and children. And for all such families, San Diego offers you the busiest trip with so many different places to visit and have a solid family bonding time
San Diego Zoo (2920 Zoo Dr, San Diego)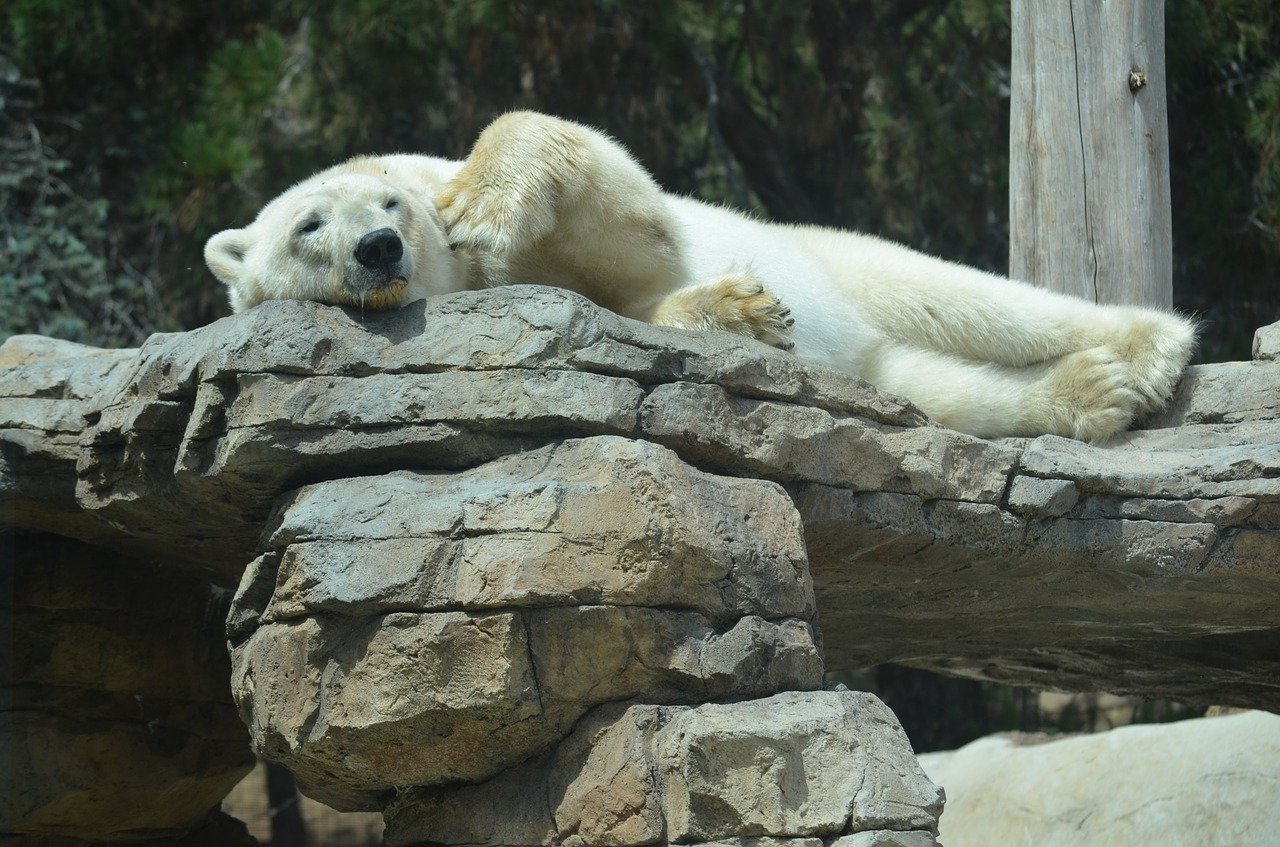 The San Diego Zoo is one of the US's most famous zoos. Coming here is signing up for a day full of fun as the kids are sure going to get excited and amazed at every new species that they take a look at. On a land of 100 acres, more than 10K animals are living freely in San Diego in an open-air and cage-less environment. The place is not just for fun, but there is also a great deal to learn for the kids as there are hundreds of exotic plants and more than 600 different kinds of animal species, some of which are rare and endangered.
The San Diego Zoo provides free parking and there are many wheelchairs, strollers, and lockers for rental. It's quite a long and interesting walk on foot, but if too tired, there are other options – the "Guided Bus Tour" is amazing as you wouldn't miss a single place, and the "Skyfari" gives you an amazing aerial tour of the zoo. There is also a decent restaurant and a lot of food available.
The Beaches
Beach is always a place of never-ending fun for kids, and adults as well. Fun in the water, building sandcastles, playing games like a horseshoe, and many more fun activities are awaiting in the 31 beaches of San Diego. Mission Bay, Cardiff State Beach, Moonlight Beach, etc., are the most kid-friendly beaches for either a picnic or spending an evening.
Cruise Tour into the ocean with whale watching is also extremely fun, mesmerizing the kids beyond their imagination. Surfing and sea-kayaking are also the most exciting things for both kids and their parents.
SeaWorld San Diego (500 Sea World Dr., San Diego)
SeaWorld San Diego gives you a rare experience of exploring the underwater species. It is an amazing place to get lots of new knowledge, enjoy adventure, and most importantly, have lots of fun. The Sea World has amazing indoor exhibits of various sea animals like Northern Sea Otters, Beluga Whales, Flamingos, and many more. There are shows with dolphins, sea lions, and many more, and it is a beautiful view to sit and watch them.
Apart from the sea animal exhibits, there are thrilling roller coasters and sea rides, and the Sesame Street Meet-and-Greets are loved by all the kids. Being able to get closest to the sea animals and even touch a few is what makes the day at SeaWorld the most special.
Belmont Park (3146 Mission Blvd, San Diego)
Adventures Parks is one thing that all kids love. The Belmont Park is one perfect adventure park that matches all your expectations and invites you into a day filled with tons of adventure, excitement, and adrenaline rush.
So many different rides, roller coasters, dashing cars, high wire, laser tag, coconut climbing, etc. are all available in Belmont Park. The historic giant dipper roller coaster is the best and most famous ride that everyone should experience. The place has a free parking space. Several restaurants and quick bites are also available, along with an online merch store.
Balboa Park San Diego
Balboa Park is one amazing historic urban cultural park. A day in Balboa Park for kids has so many different surprises keeping them engaged and entertained. There is the San Diego Modern Railroad Museum which is an absolute delight for kids. It's innovatively designed in huge spaces with miniature towns, buildings, bridges, etc. along with scavenger hunts.
The Balboa Park also has the San Diego Air & Space Museum which is a must-visit for kids of all ages. It's a very interesting museum that shows the history of flights, starting from hot air balloons, jets, and warcraft. There is a picturesque description of the history of wars, all the famous pilots in history, and the medals that they won. There are also many fun games like the flight simulators which are worth experiencing at least once.
The Marie Hitchcock Puppet Theatre is also another interesting place which is a beautiful take on showing cute puppet shows for kids. There is a different show every week with so many different types of cute puppets.
Did we miss any place? Please let us know through the Contact Us form.
Posts Information
:

4
:

Regular event