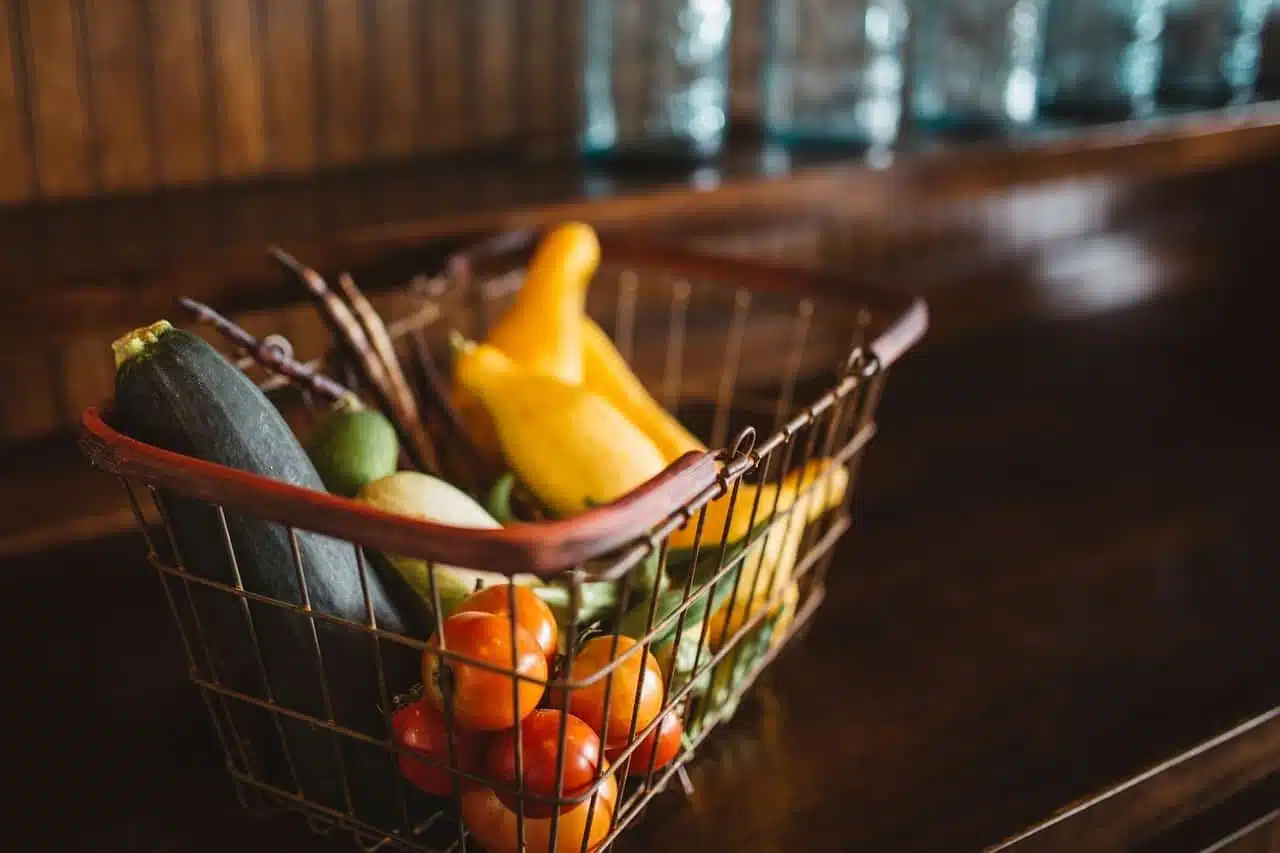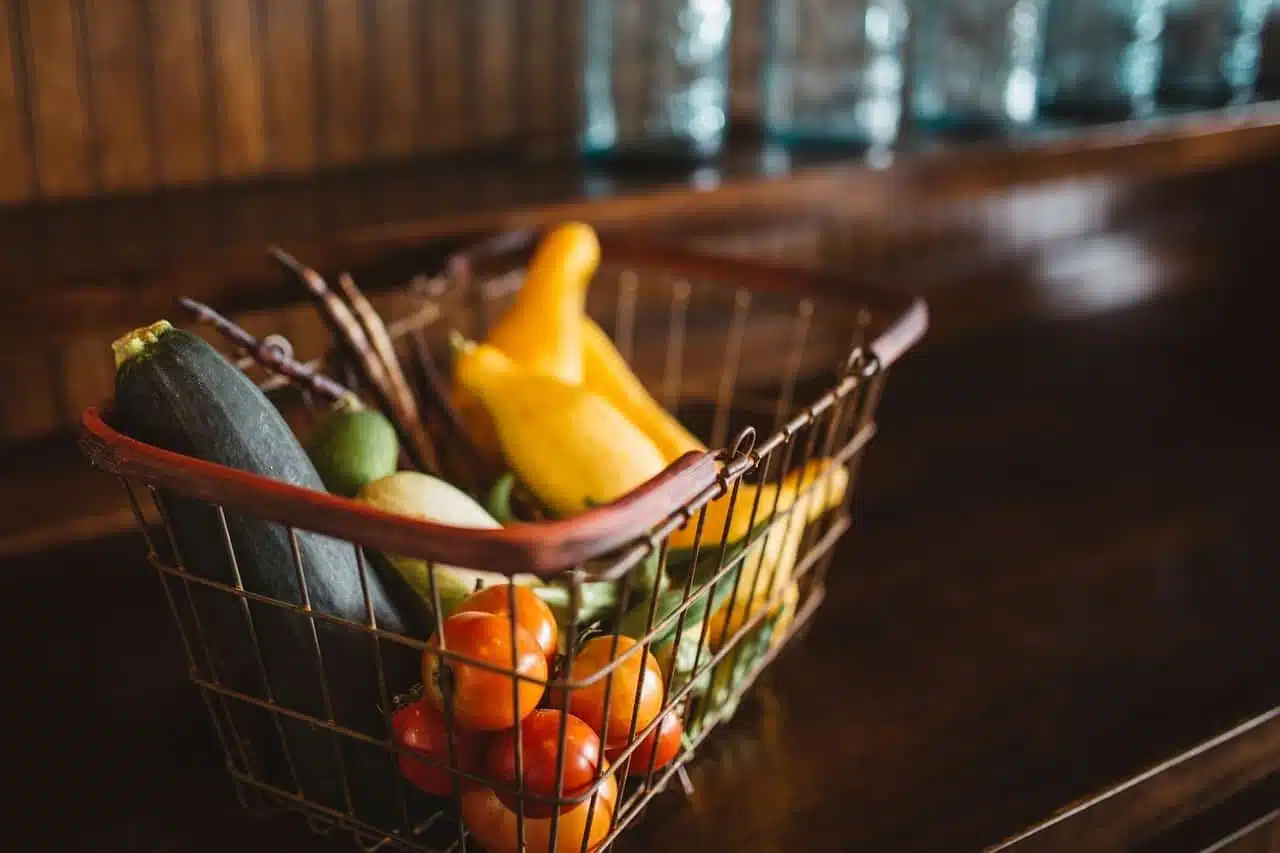 Indian food is considered to be medicine. Few of the most common ingredients in Indian food like Turmeric, Garlic and various Spices have great medicinal value. So, eating Indian food is basically equivalent to taking medicine three times a day. In this article, we will be listing few Indian Grocery stores where you can find these wonderful ingredients.
1 -> Miramar Cash and Carry (9262 Miramar Rd, San Diego – 92126)
In this list of the "Indian Grocery stores near me" in the San Diego region, Miramar Cash and Carry occupies the top spot as it is always a crowded destination with lots of shoppers all the time. Located amidst temples and Indian Restaurants, Miramar Cash and Carry is like a weekend destination for the locals of Mira Mesa and the surrounding regions to visit temples, eat some delicious food and shop groceries for the week. One can find most of the fruits and vegetables that are found in India like okra, tindora, bottle gourd, bitter melon, coconuts, etc. Different types of lentils, rice, flour, frozen food, Indian specific soaps and shampoos, cookware, devotional goods, Indian specific dairy products are all available. One can find Pooja Samagri as well. Miramar Cash and Carry offers home delivery services as well. Shiva Vishnu Temple and Shirdi Sai Baba Spiritual Center are in the same complex. Curry and Kabab, Rasraj restaurants are in the same location.
2 -> Akshar Cash and Carry (9520-B, Black Mountain Rd, San Diego – 92126)
Another Indian Grocery store in the list of "Indian Grocery stores near me" in San Diego, which is quite similar to Miramar Cash and Carry in all ways is Akshar Cash and Carry. One can find Indian subcontinent specific fruits and vegetables, goods, spices and all the above-mentioned products in this location as well. This Indian Grocery store in San Diego has a separate section for Pooja Samagri. Almost all the items in your Pooja Samagri list can be found here. There is a State Bank of India (California Branch) in this neighbourhood. Chennai Tiffins, Biryani King, Surati Farsan Mart restaurants are in the same complex. Shri Mandir, BAPS Shri Swaminarayan Mandir, Shikharbandh Jain Temple were in this location.
3 -> Namaste Plaza (9160 Mira Mesa Blvd, San Diego 92126)
Namaste Plaza has all the above-mentioned products along with Pooja Samagri. Apart from the Indian Groceries and products, this store offers meat products as well. Namaste Plaza even has a mini restaurant inside where one can buy biryani and curry combos. The meat section in Namaste Plaza offers chicken, goat and different varieties of fish. The takeaway restaurant serves Indian snacks, sweets and various vegetarian and non-vegetarian curries and biryanis. Yuvika Boutique is located in this complex where one can find Indian dresses, jewellery and accessories. This place serves good chai.
4 -> North Park Produce (3551 El Cajon Blvd, San Diego, 92104) (1952 Hacienda Dr, Vista – 92081)
North Park Produce is actually a Mediterranean Grocery store but has produce and products which are widely used in India, and hence took a spot in "Indian Grocery stores near me" in San Diego list. North Park Produce serves the North County people with spices, produce and products, saving them gas in travelling down to the Mira Mesa region to get Indian products. Rice, flour and several other Indian products are available in North Park Produce. This store offers meat as well as Mediterranean food. Their Shwarma is of great value and is delicious.