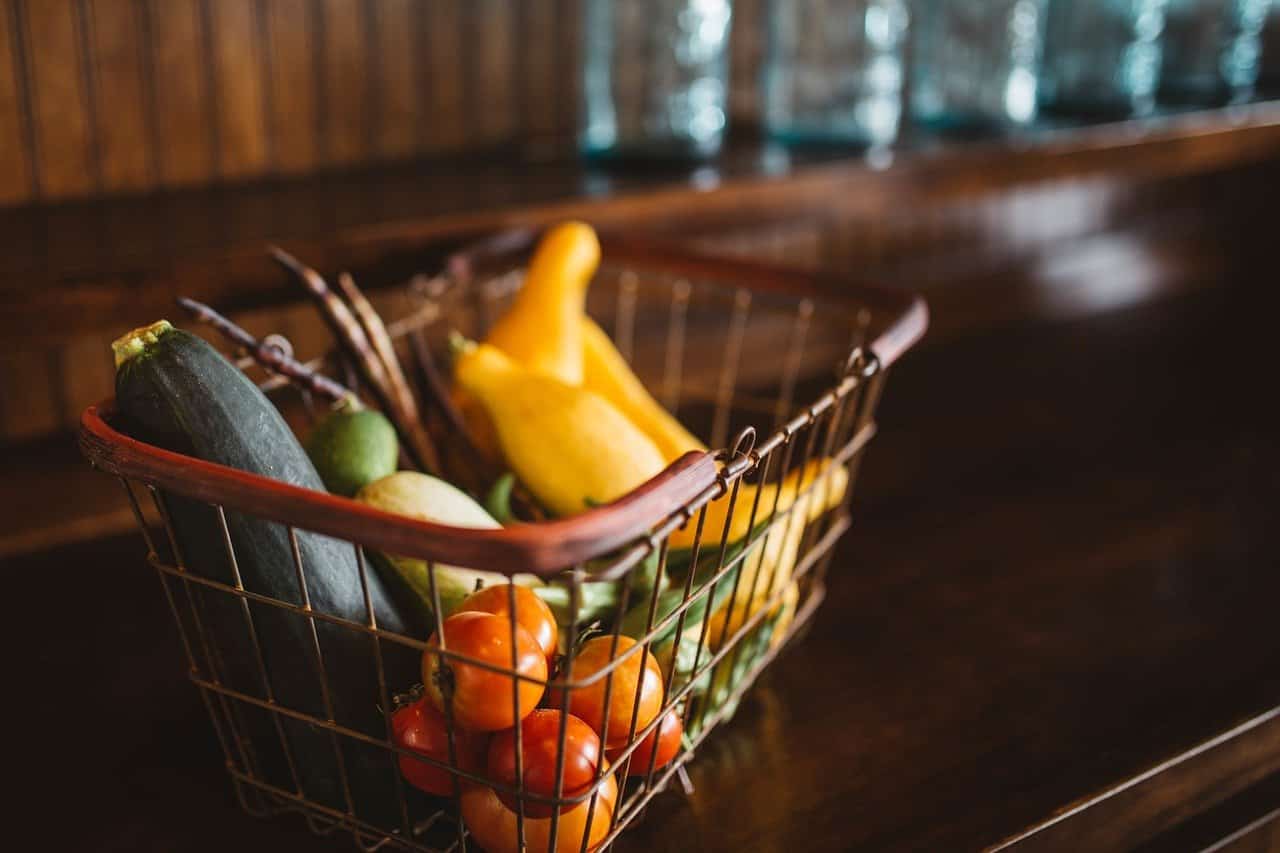 Last updated on September 20th, 2023 at 07:09 am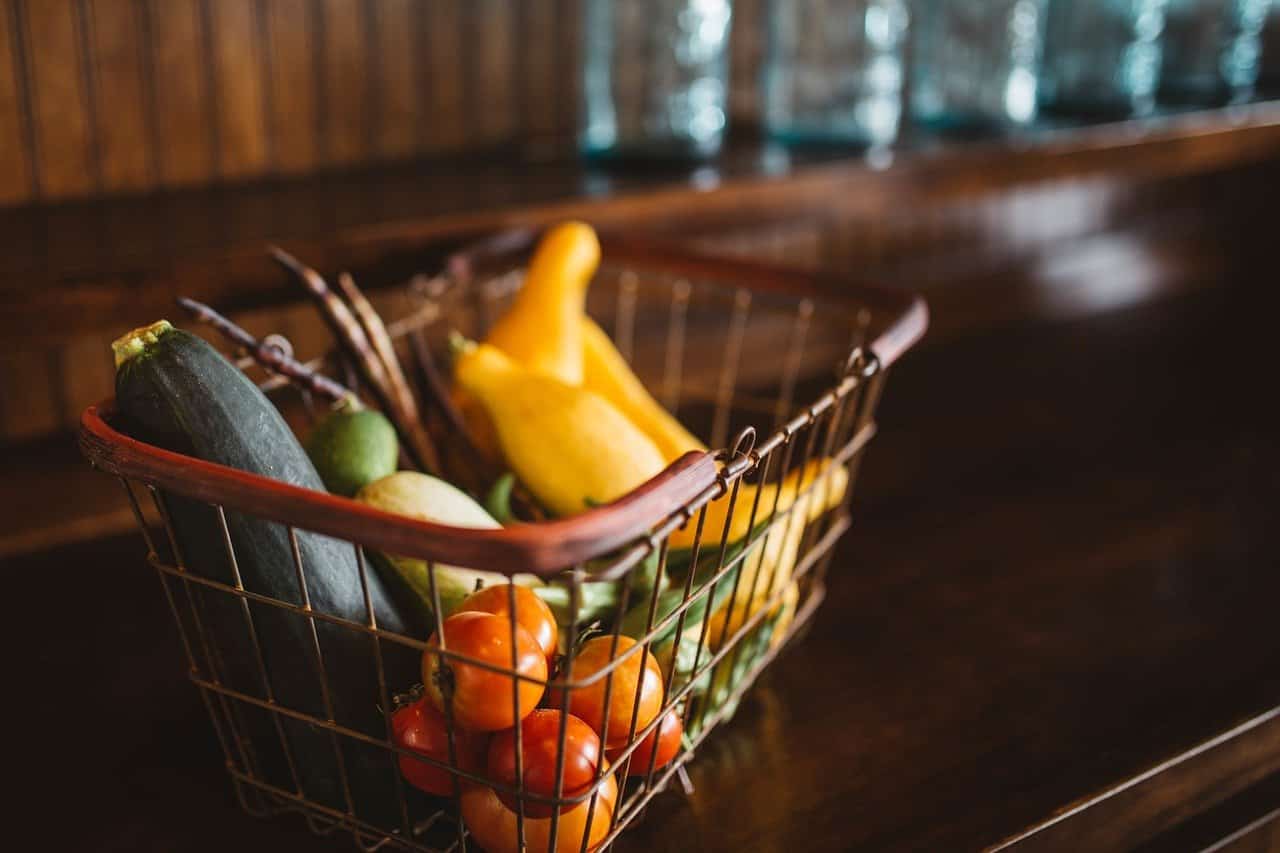 Indian cuisine is often regarded as a form of natural remedy. Many of the prevalent components found in Indian dishes, such as Turmeric, Garlic, and an assortment of spices, boast significant medicinal properties. Consequently, indulging in Indian cuisine can be likened to a therapeutic regimen three times a day. This article is about Indian food stores San Diego has, which can provide you with the remarkable ingredients to make any Indian food.
1 -> Miramar Cash and Carry (9262 Miramar Rd, San Diego – 92126)
In the realm of 'Indian food stores San Diego,' Miramar Cash and Carry claims the coveted top position. This bustling establishment consistently attracts throngs of shoppers, earning its reputation as a perpetual hotspot. Nestled amidst temples and Indian restaurants, Miramar Cash and Carry has evolved into a weekend destination for both Mira Mesa locals and residents from neighboring regions. Here, visitors can seamlessly blend temple visits, savoring delectable Indian cuisine, and securing their week's worth of Indian groceries.
Miramar Cash and Carry proudly stocks a comprehensive array of fruits and vegetables reminiscent of those found in India, including okra, tindora, bottle gourd, bitter melon, and coconuts, among others. The store further boasts a diverse selection of lentils, rice, flour, frozen foods, Indian-specific toiletries, cookware, devotional items, and dairy products.
Enhancing the cultural experience, the complex houses the Shiva Vishnu Temple and the Shirdi Sai Baba Spiritual Center. Moreover, nearby you'll find Curry and Kabab and Rasraj restaurants, making Miramar Cash and Carry a comprehensive hub for all your Indian culinary and cultural needs in San Diego.
2 -> Akshar Cash and Carry (9520-B, Black Mountain Rd, San Diego – 92126)
Another noteworthy addition to the roster of 'Indian food stores San Diego' is Akshar Cash and Carry, sharing striking similarities with Miramar Cash and Carry. Akshar Cash and Carry offers a wide array of Indian subcontinent-specific fruits, vegetables, spices, and the aforementioned products. This Indian grocery store also boasts a dedicated section for Pooja Samagri, where you can conveniently find almost all the items on your Pooja Samagri list.
For added convenience, the neighborhood also houses the State Bank of India (California Branch). Within the same complex, you'll find a variety of Indian dining options like Chennai Tiffins. The presence of Shri Mandir and BAPS Shri Swaminarayan Mandir further enriches the cultural and spiritual landscape of this location.
3 -> Namaste Plaza (9160 Mira Mesa Blvd, San Diego 92126)
Namaste Plaza goes above and beyond by offering all the previously mentioned products, including a diverse selection of Pooja Samagri. In addition to its comprehensive range of Indian groceries and merchandise, this establishment also features a meat section, catering to various preferences. Inside Namaste Plaza, a charming mini restaurant awaits, offering delectable biryani and curry combos.
The meat section at Namaste Plaza showcases chicken, goat, and an assortment of fish varieties to satisfy different tastes. Furthermore, their takeaway restaurant specializes in serving a delightful array of Indian snacks, sweets, as well as a diverse range of vegetarian and non-vegetarian curries and biryanis. For those seeking Indian fashion and accessories, they offer a selection of Indian dresses. As a bonus, you can also relish a delightful cup of chai at this establishment.
4 -> North Park Produce (3551 El Cajon Blvd, San Diego, 92104) (1952 Hacienda Dr, Vista – 92081) (12342 Poway Rd, Poway, CA 92064)
North Park Produce may primarily be a Mediterranean grocery store, but it has earned a notable place on the Indian Food Store San Diego list due to its extensive range of produce and products commonly used in India. Serving the residents of North County, this establishment provides a convenient alternative for those seeking spices, produce, and Indian products, sparing them the need to travel to the Mira Mesa area.
North Park Produce stocks essential Indian food items such as rice, flour, and various other Indian products, catering to the diverse needs of its customers. Beyond that, this store also offers a selection of meat and Mediterranean cuisine. Particularly, their Shwarma is highly regarded for its excellent value and delicious taste.
Posts Information
:

4
:

Regular event