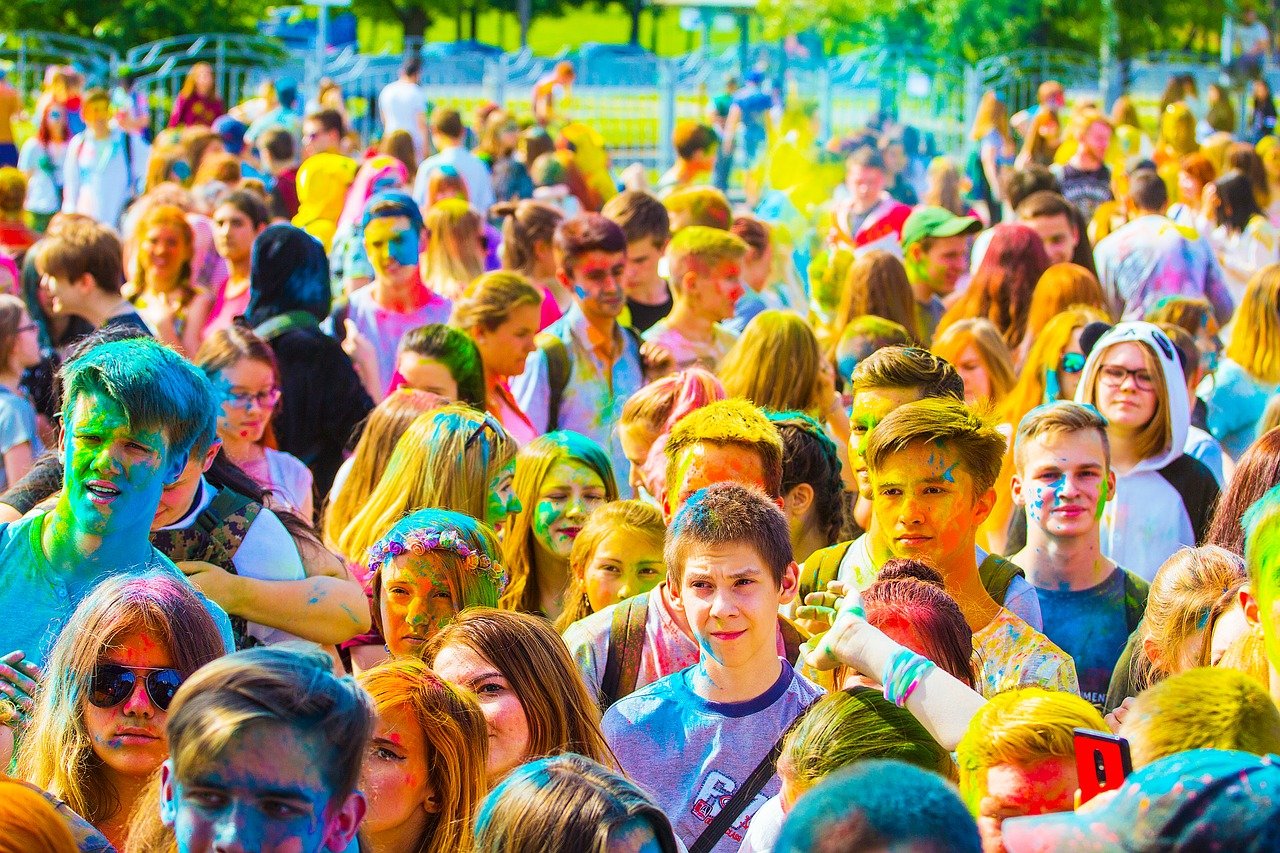 Indian events in Atlanta are an amalgamation of a variety of cultural and musical activities. The events for the Indian community every year include a lot of festivals, spectacular celebrations, religious activities, and some Indian musical entertainment to offer a touch of desi extravaganza. Here, we have picked the 3 most popular Indian events in Atlanta that you must never miss while staying in the city, for an unforgettable experience.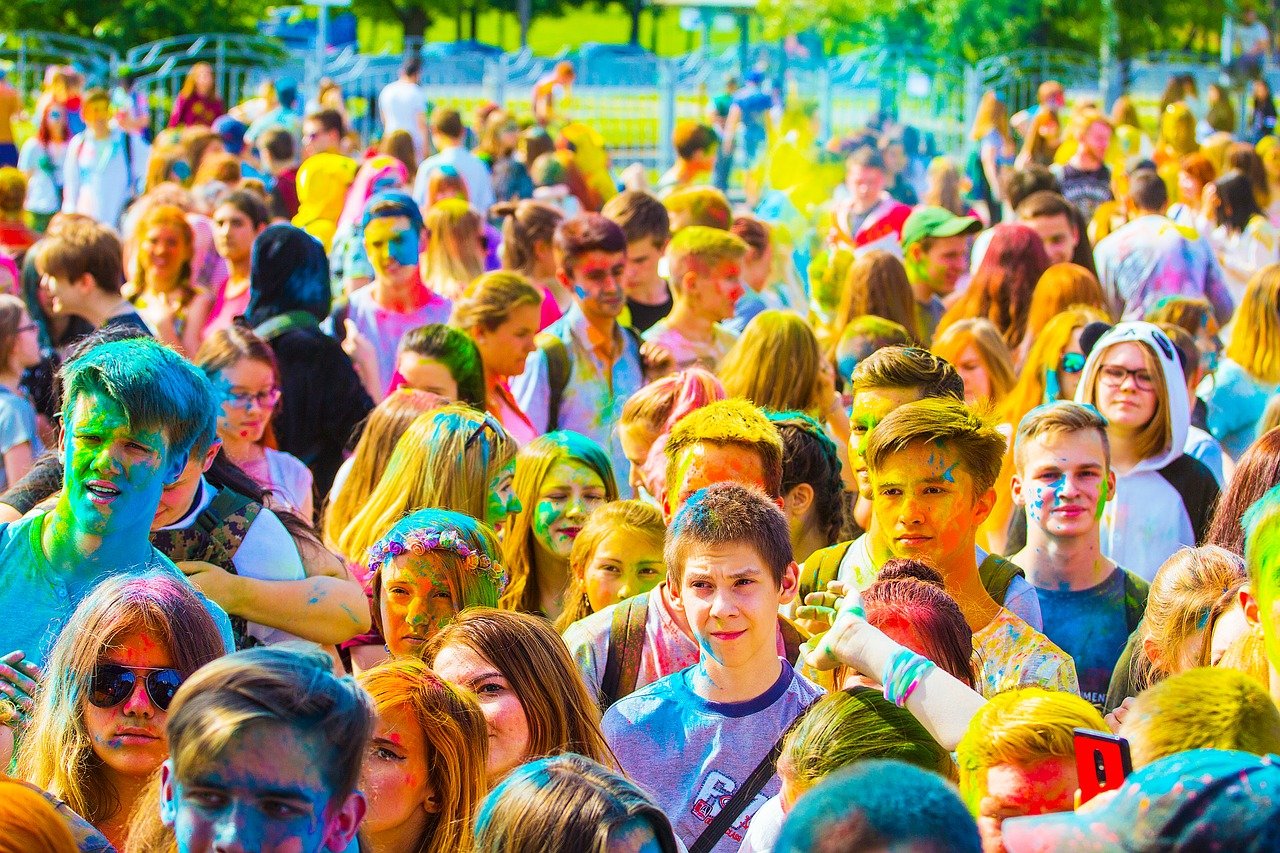 The Atlanta Culture and Community Center celebrate Holi in a very fun and joyful manner every year. The festival is celebrated with powdered colours with some traditional Bhang in the month of February or March every year during Phalguna, a month in the Hindu calendar. Holi is celebrated in several places in Atlanta like the Gokuldham Haveli through the IFA festival of colours, IACA in Smyrna, Georgia, and in Greater Atlanta Vedic Temple as well. Gujarati Samaj of Atlanta also welcomes everyone to celebrate Holi with the addition of a Kite Flying activity along with some snacks and refreshments.
Atlanta Diwali celebrations
Diwali is one of India's most prominent festivals which is celebrated as a symbol of the victory of light over darkness. Also called the festival of lights, it is celebrated in the month of October or November every year in Atlanta. Most of the places in Atlanta celebrate this sensational joyous festival of lights including the Children's Museum of Atlanta where Kids will be educated about Indian traditions. Locals will be introduced to Bollywood and other traditional Indian dances while decorating Diwali candle holders and lanterns. BAPS Shri Swaminarayan Mandir also celebrates Diwali and welcomes everyone to join them to spread light over darkness.
Garba or Dandiya Raas is a traditional dance performed with Garba songs of western India during the time of Navaratri. Garba-Raas is quite an easy-to-learn, energetic, and fun group dance, done in huge circles with Dandiya sticks to the rhythmic Indian beats. The Student Center Ballroom of Indian Club at Georgia Tech welcomes everyone to join this traditional fun-filled joyous occasion with them. Their own Raas Team, Ramblin' Raas, will be present there to teach you all the dance moves and dance steps you'll need as a newcomer.
Posts Information
:

5
:

Regular event