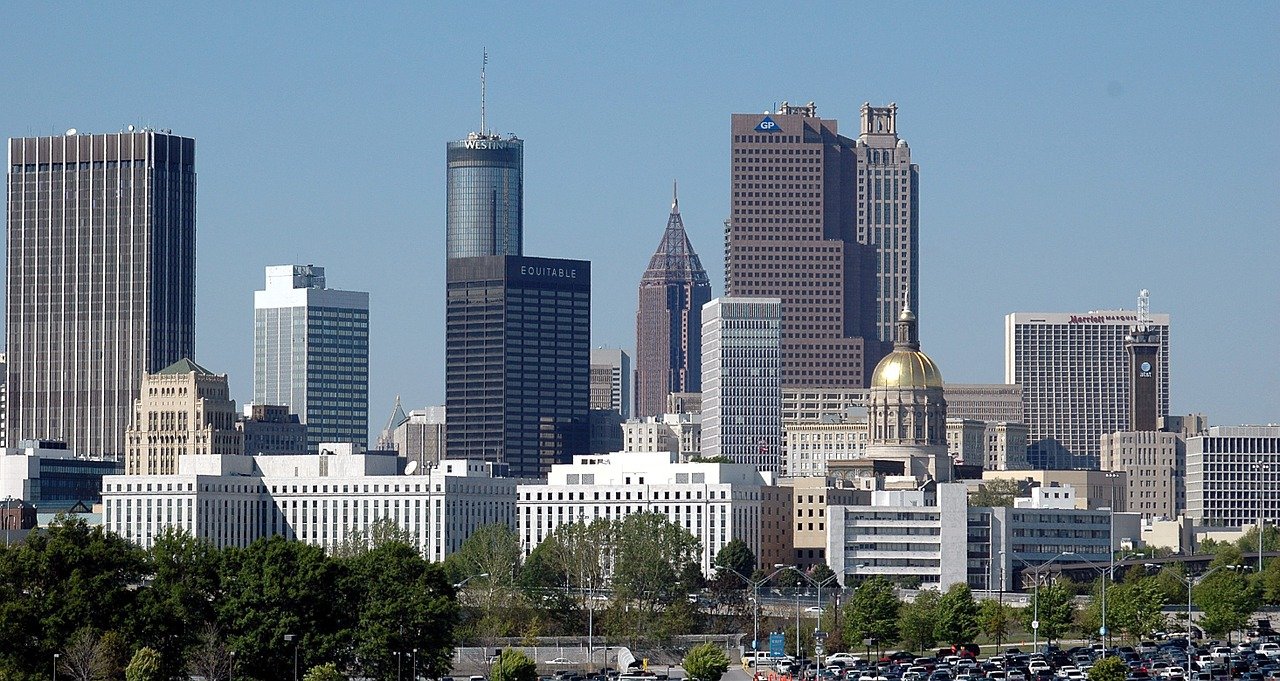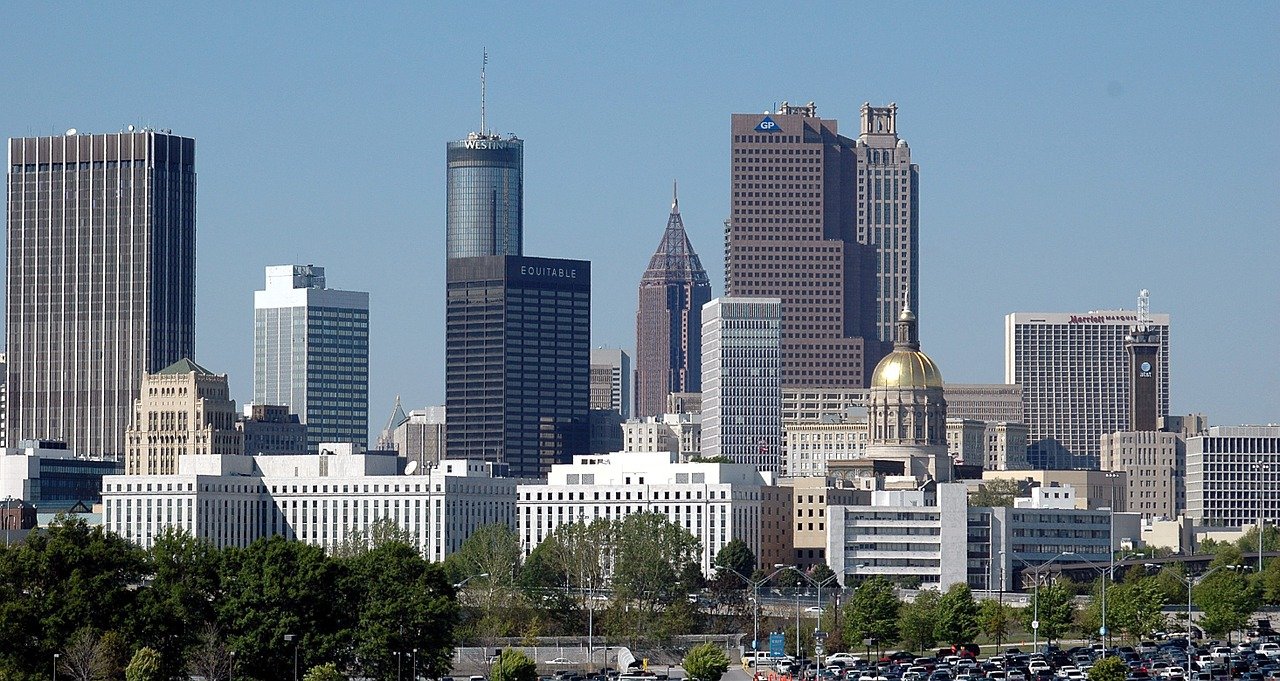 From the stage of primary transportation centre in Southeastern US to being called the 'Silicon Peach', Atlanta grew to dominate the Southeastern US in the Tech domain. With headquarters of Coco-Cola, UPS, Delta Air Lines, Cox Enterprises, Home Depot, Equifax, NCR Corporation and Georgia Pacific, Atlanta offers a wide range of job opportunities ranging from IT to Air Line staff to Media professionals. Atlanta has seen immigration right from the times of European settlers till the latest IT related migration. Atlanta page is not just intended to connect the NRIs but also for the locals who are interested in Indian culture to know about the Indian events, food places, cultural centres, etc. If you have anything to share, please feel free to contact us and we will post it on the website for everyone to know. Enjoy the content.
We try to cover most of the topics in the articles or in the website. But if you have any questions that you didn't find answers to on the website, please check the below Q&A section, you may find the answer. If not please feel free to ask a question to the community using the Ask Question button. Please don't forget to select Atlanta as the category so that the question appears in the right city for the people in the city to answer.
Atlanta GreatDesi Forum
Ask your questions on any topic. Please be respectful in the forum.
Any disrespectful comments or topic will be removed. Couple of such attempts may lead to removal of your account. 
Topic Title
Views
Posts
Participants
19
1
Posts Information
:

5
:

Regular event