Overview
When it comes to savoring the finest Mumbai styled Indian cuisine in San Diego, look no further than Mumbai Food Corner. This place is more than just a food delivery and catering service; they are your gateway to an unforgettable culinary journey.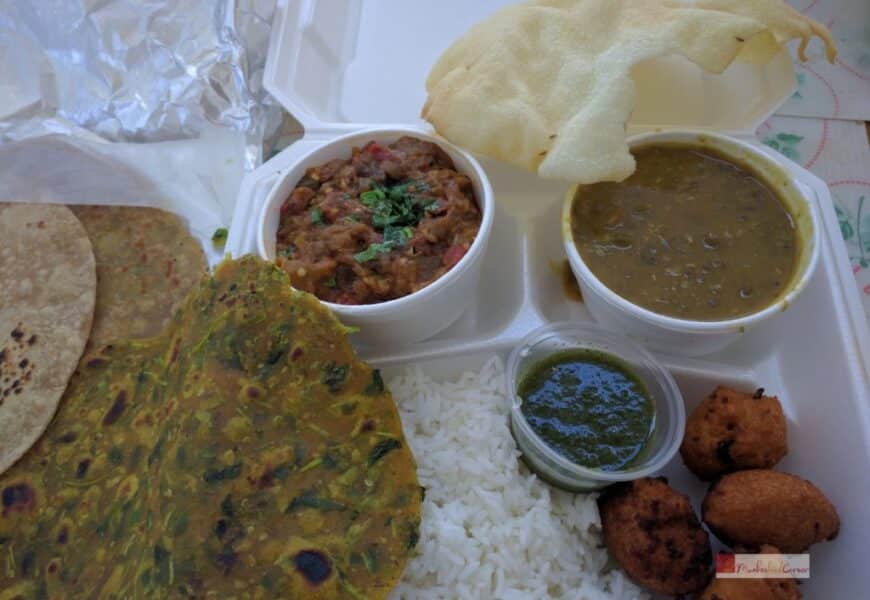 The talented staff at Mumbai Food Corner is driven by a singular mission – to serve you the very best Indian meal service in San Diego, all in the pursuit of your absolute satisfaction. At the heart of their kitchen, you'll find the passion and expertise of Master Chef Bhavika, who takes pride in crafting authentic, fresh, and family-friendly dishes that transport your taste buds straight to the vibrant streets of Mumbai, India.
What sets Mumbai Food Corner apart is their specialization in a diverse range of Indian culinary traditions. From the rich flavors of North India to the delectable tastes of West Coast Indian (including Gujarati and Maharashtrian), the bold fusion of Indo-Chinese, and the irresistible charm of Mumbai Street Food, their menu caters to every palate.
Mumbai Food Corner offers daily Indian meal service and Indian food catering services in San Diego. Their weekly lunch menu boasts a tantalizing array of options. Dive into the world of Indian flatbreads with Spinach Chapati and Multigrain Chapati, or indulge in mouthwatering curries prepared with ingredients like Paneer, Chenna, Aloo, and Gobi. For those with an appetite for Indo-Chinese delights, their offerings include Veg Manchuria, Schezwan Fried Rice, Noodles, and a host of other flavorful dishes. And let's not forget their delightful rolls, such as the Paneer Katti Roll and much more.
At Mumbai Food Corner, cleanliness and hygiene are paramount. Their kitchen is meticulously maintained, and the dedicated staff ensures that every corner is spotless, so you can enjoy your meals with confidence. Mumbai Food Corner takes pride in using only the highest-quality, natural ingredients and spices to create dishes that are not only incredibly delicious but also nourishing. One of the standout features of Mumbai Food Corner is their commitment to the environment through Eco-friendly packaging.
While they offer a standard menu for all seven days of the week, they value different dietary preferences. Bhavika mentions that they can customize your meals to align with your specific needs, whether you follow a vegan, keto, gluten-free, or less spicy diet. Rather than an email, they prefer to be called directly to specify your customization, to place an Indian meal service order or Indian food catering service order for your event.
Experience one of the best of Indian meal delivery service in San Diego with Mumbai Food Corner.
Visited 300 times, 1 Visit today