Overview
San Idli, a delightful eatery, is dedicated to serving authentic South Indian vegetarian food in San Diego. If you're on the hunt for a purely vegetarian culinary experience, San Idli can be your ultimate destination. The fare here not only tantalizes your taste buds but also nourishes your body, making it an excellent choice for health-conscious diners. The restaurant, its cuisine, and its diligent staff embody the essence of a typical South Indian establishment, providing a warm and welcoming atmosphere.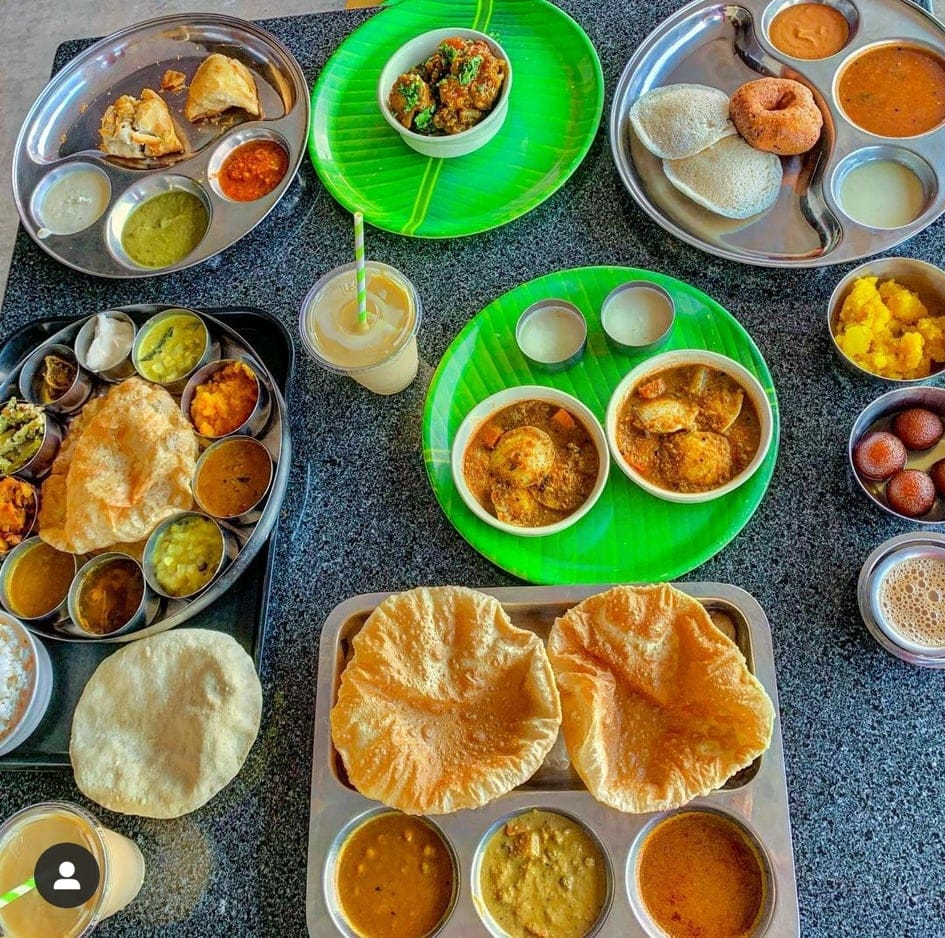 Whether you prefer dining in or taking your meal to-go, San Idli caters to your needs. Additionally, for the utmost convenience, online delivery services are available through platforms such as Doordash, Uber Eats, and Grub Hub.
Specialties and Offerings:
San Idli offers an extensive array of South Indian tiffins, including Idli, Vada, Poori, Mini Idli, Upma, Paratha, and more.
Dosa enthusiasts will find themselves in paradise with options like the classic Masala Dosa, the fiery Mysore/Andhra Spicy Masala Dosa, and the beloved Uthappam.
A highlight of San Idli's menu is their freshly prepared Parota and Veg Kothu Parota, showcasing the culinary craftsmanship that sets them apart. Notably, San Idli takes pride in maintaining an open kitchen, allowing customers to witness the preparation of their fresh and flavorful dishes.
The commitment to quality shines through with the use of fresh vegetables in the Sambar and the incorporation of fresh coconut in their chutney, delivering an authentic and top-notch dining experience.
For a more comprehensive feast, explore their offerings of Vegetarian Thali, Lemon Rice, Tamarind Rice, Coconut Rice, Sambar Rice, accompanied by a delightful selection of South Indian curries and Sambar.
In the realm of vegetarian food in San Diego, San Idli reigns supreme. When you search for "Indian food near me" or seek the convenience of "Indian tiffin service in San Diego," San Idli stands ready to provide you with a scrumptious South Indian breakfast or meal. Dive into the flavors of South India and experience the essence of tradition, health, and taste at San Idli.
Visited 366 times, 2 Visits today