Indian Films Description
The Punjabi film industry from the state of Punjab, has been making waves in the Indian cinema industry with its unique blend of music, comedy, and drama. With its own distinct style and language, the Punjabi film industry has captured the hearts of audiences not just in Punjab, but across India and even in international locations.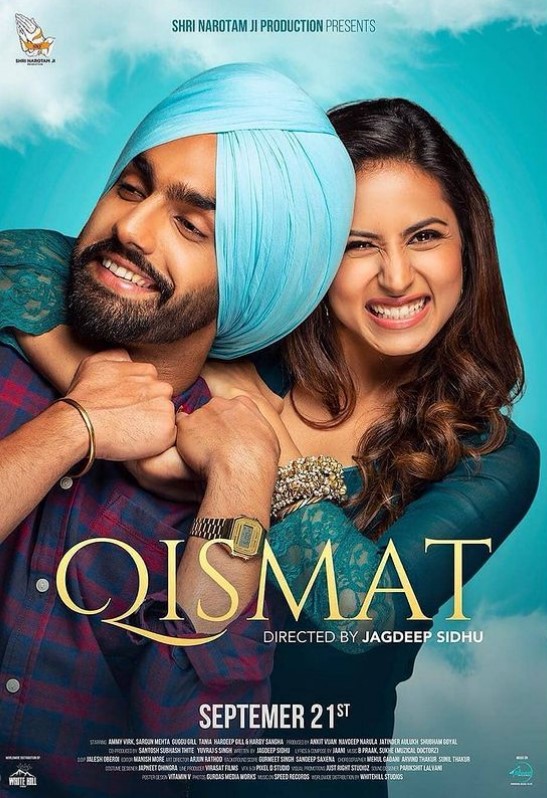 Punjabi cinema dates back to the 1930s when the first Punjabi film, Heer Ranjha, was released. However, it was not until the 1980s and 1990s that the industry saw significant growth and popularity, thanks to the emergence of iconic actors like Gurdas Maan and Diljit Dosanjh, and filmmakers like Manmohan Singh and Jagjit Singh.
The Punjabi film industry really hit its stride in the 2000s with the release of films like Jee Aayan Nu, Asa Nu Maan Watna Da, and Mel Karade Rabba, which not only performed well at the box office but also resonated with audiences for their strong themes of family, culture, and love.
Today, Punjabi Film Industry is a thriving industry that has produced some of the most popular and successful films in recent years, such as Carry On Jatta, Punjab 1984, and Sardaarji. These films are known for their catchy music, witty humor, and emotional depth, and have helped to establish the Punjabi film industry as a force to be reckoned with in the Indian cinema landscape.
Punjabi cinema has also produced some of the most talented actors in Indian cinema, including Diljit Dosanjh, Gippy Grewal, Neeru Bajwa, and Ammy Virk, among others. These actors have not only made a name for themselves in the respective industry but have also found success in Bollywood and other regional film industries.
Punjabi Film Industry has constantly evolved and adapted to changing times, and with a rich cultural heritage and a talented pool of filmmakers and actors, the Punjabi film industry is expected to continue the growth and compete with other regional film industries in India in producing top quality films.
Visited 46 times, 1 Visit today