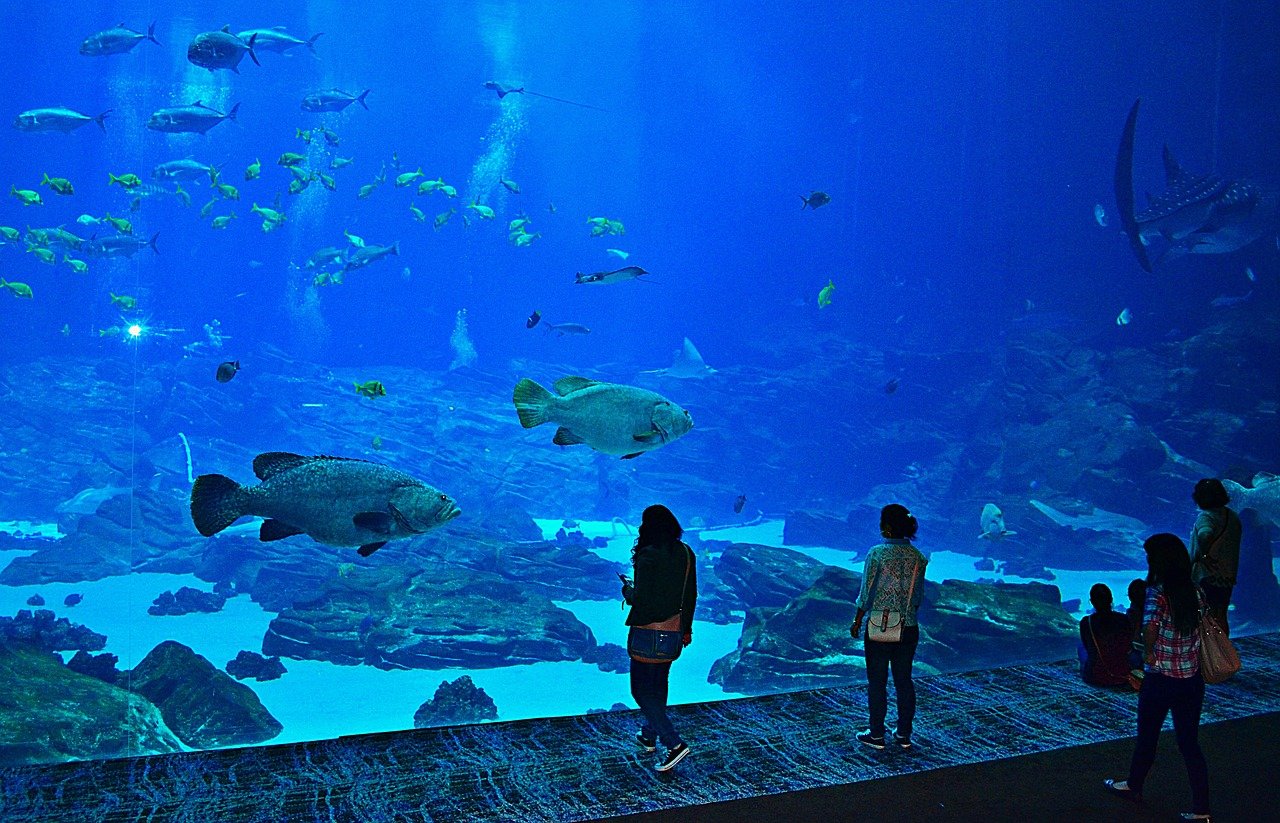 Last updated on May 3rd, 2022 at 09:48 pm
US cities do offer kids a chance to visit the giant pandas, pass the zipline through the trees, grab some berries, and go through a shark tunnel. Atlanta, we all know about the city's Southern charm that offers a world of kid-friendly fun activities and events for their weekends.
There are lots of fun stuff to do in Atlanta, Georgia, for a weekend, a week, or maybe longer. So we have brought in a whole list of places to visit here with your kids to keep you and your kid's energy a level ahead.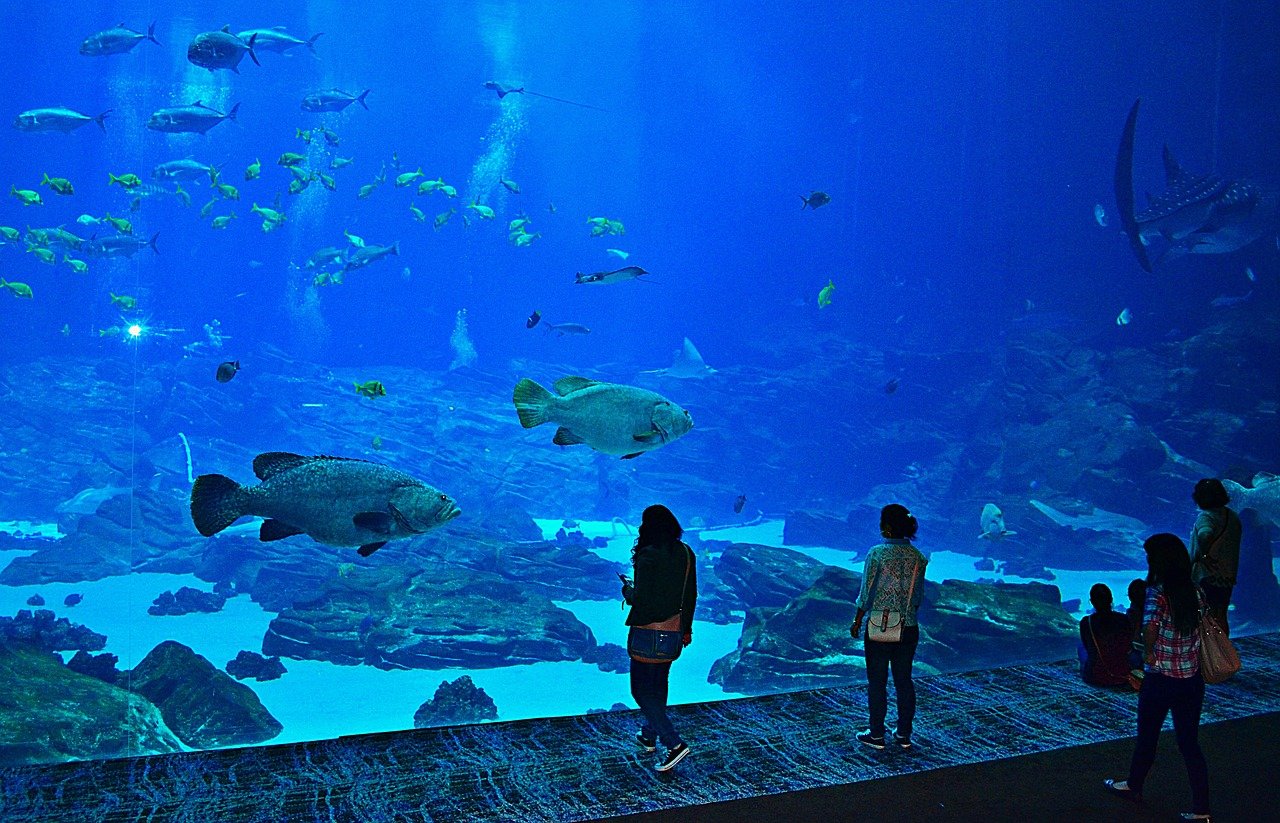 Georgia Aquarium (225 Baker St NW, Atlanta, GA 30313, United States)
Being the country's largest one, Georgia Aquarium provides an underwater vantage point for all the visitors who are curious and always wanted to watch the Beluga Whales, Big-Bellied Seahorses, Sea Otters, and several other amazing creatures. Georgia Aquarium also offers a chance to host birthday parties, camp programs, and volunteer opportunities to create an enthusiastic feeling amongst locals and visitors. The main attraction here is the aquarium's newest addition, the expansive shark gallery.
Zoo Atlanta (800 Cherokee Ave SE, Atlanta, GA 30315, United States)
Zoo Atlanta is home to hundreds of unique and spectacular species. While exploring these amazing creatures and enjoying the educational tour, Zoo Atlanta makes sure to take the experience to a new level. Families can feed the Giraffes, meet the Giant Pandas, play with the Toucans, and also engage themselves with interactive educational games that the kids will definitely love.
Shoot the hooch (203 Azalea Dr Roswell, GA 30075)
People who need a break from the southern scorching heat are invited here to enjoy a splash with a whole set of exciting water activities including canoeing, rafting, tubing, and many more. Shoot the Hooch will offer you rafts, canoes, kayaks or tubes for rent to have a fun adventurous ride on the Chattahoochee River with your family and kids. But do not forget to refuel the Hooch at the concession stand for another Shoot for the other ones when your adventure ride overs.
Treetop Quest Dunwoody (2341 Peeler Rd, Dunwoody, GA 30338, United States)
For kids who crave a set of adventures while enjoying nature, Treetop Quest is a must checkout. This action-filled site is quite nearer to Atlanta and provides families to glide on zip-lines and pass through various obstacles in an aerial playfield. There are several sets of levels visitors will have to pass through so everyone including your youngest brave members can try themselves at the adventurously fun ground. However, Treetop Quest is best for kids who are 7 and above.
Atlanta Botanical Garden (1345 Piedmont Ave NE, Atlanta, GA 30309, United States)
Want your kids to enjoy some loving floral charm and get some knowledge as well? The Atlanta Botanical Garden is the perfect spot. Get yourself ready for some dazzling displays that will make you and your kids fall in love with nature in your own city. The Lou Glenn Children's Garden, filled with climbing nets, the Water Painting wall, and a cool Treehouse, will surely keep your kids engaged.
Children's Museum of Atlanta (275 Centennial Olympic Park Dr NW, Atlanta, GA 30313, United States)
Children's Museum of Atlanta is a brilliant place for the youngest members to explore science, nutrition, creativity, and engineering in a fun and playful ways. Kids of age 8 and below, will have a blast of enjoyment in this spectacular place which consists of the magical castle, rocket launching, and painting in the attractive art studio all while exploring the Gateway to the World.
Posts Information
:

5
:

Regular event