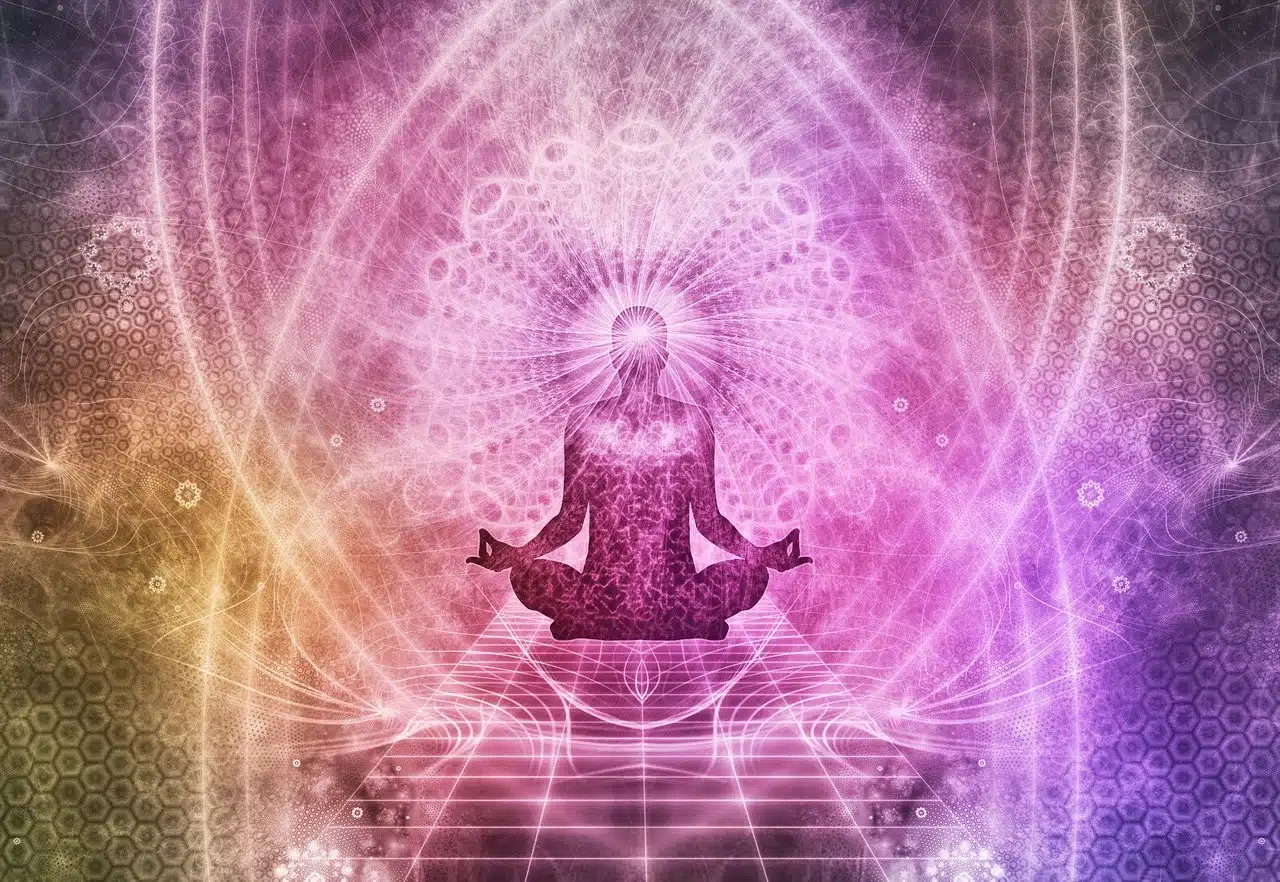 Even though one enjoys the vibrant lifestyle of San Diego, at some time in life, one seeks spiritual or devotional support, maybe to get a break from the stressful workdays or a tough relationship. There are several spiritual centers and temples in San Diego to serve people's conscious needs. In this article, we will be listing the best spiritual centers – temples in San Diego for your inner peace.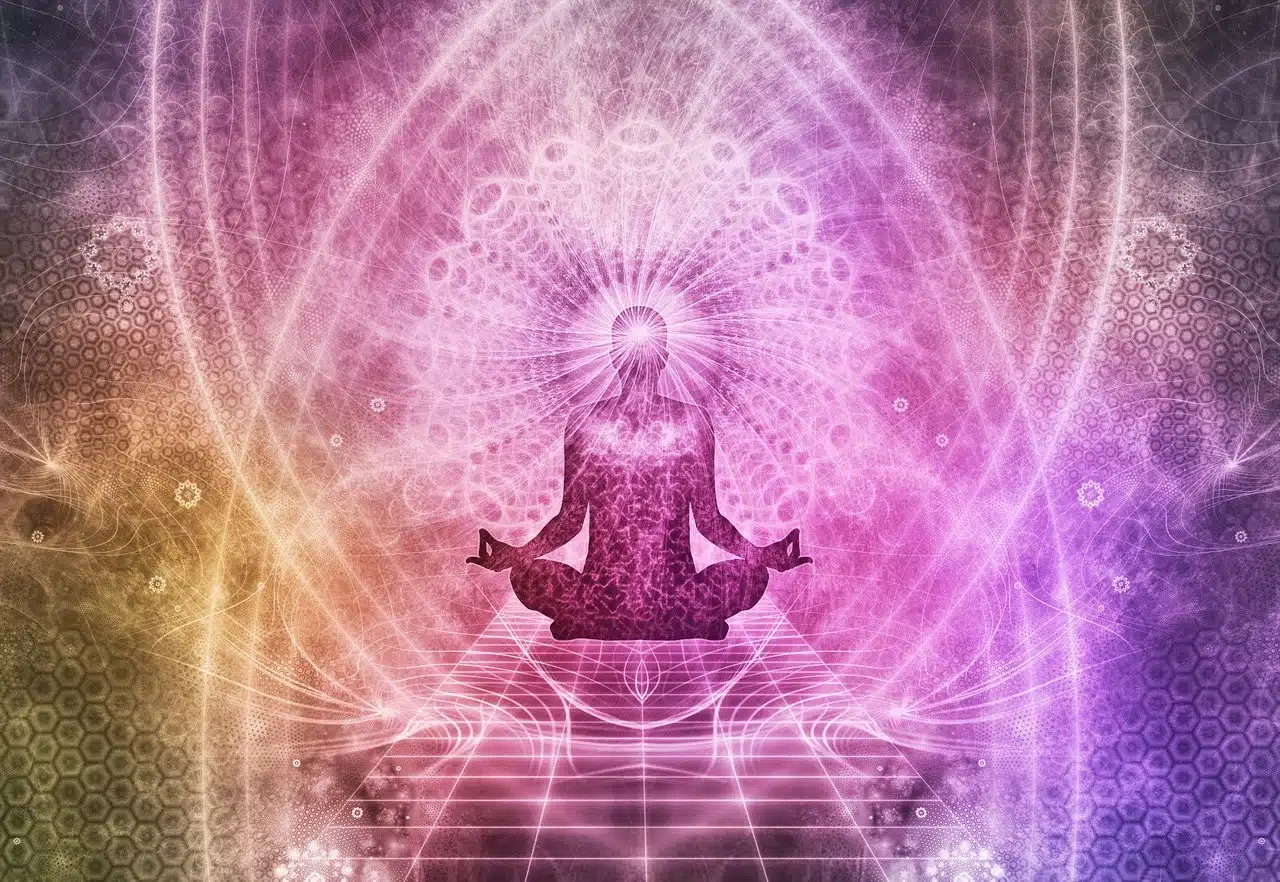 Shri Mandir (Black Mountain Road, San Diego, California)
Commonly known as Little India, the Mira Mesa region and the Black Mountain Road is filled with Indian restaurants and grocery stores. One can get the desi vibes while visiting this region. And while at it, never miss the beautiful Shri Mandir.
Shri Mandir is a beautiful Hindu temple in San Diego with multiple deities. On one side of the spacious hall is a long marble counter with multiple arches where all the idols are placed adjacent to each other. Lord Shree Krishna along with Radha Ji and Lakshmee Ji, Lord Shiva along with Mata Parvathi and Ganesh Ji, Lord Rama and Sita along with Lord Lakshmana and Hanuman, Durga Maa, Lord Venkateswara and many more deities are all present in this Hindu temple.
There is a huge seating place in the hall inside the Shri Mandir which helps people to spend time in peace and reconnect with one's God-consciousness.
Hare Krishna Temple (1030 Grand Avenue, San Diego, California)
If you are near the Historic Heart of San Diego – the Gaslamp Quarter, then never forget to take a few lefts and rights to visit the Hare Krishna Temple. Started many years ago in New York, the ISKCON now has 54 temples spread all over the North and South of America. So yes, the ISKCON has made its establishment in San Diego too with the Hare Krishna Temple.
In a huge hall filled with the spiritual ambience of the almighty, the Hare Krishna Temple has a very grandeur look. The walls are filled with photos that wonderfully portray many stories of Lord Krishna. And in front are the idols of Lord Krishna and Radha Ji carved so beautifully with marble. With amazing costumes of Radha and Krishna every other day, the Hare Krishna Temple is filled with many events and activities all over the year.
Shiva Vishnu Temple (9252 Miramar Rd, San Diego, CA 92126)
This Hindu temple in San Diego is known to be the Vedic Cultural and Spiritual Centre of the region. This temple seems to be the typical Indian, Hindu temple in every aspect. The idols of Lord Shiva, Lord Vishnu in the form of Lord Venkateswara, and Lord Ganesha are present inside, adjacent to each other.
Pujas and Abhisheks are conducted all year long, celebrating all Hindu festivals in San Diego. Be it the Puri Jagannath Puja or the Abhishekas on Shani Thrayodashi, every occasion is performed traditionally by Hindu Pandits. You can even offer sarees to Goddess Mahalakshmi on Saturdays.
Many classical dance performances (like Kuchipudi, Bharatnatyam) or traditional music kacheris take place all along the year.
Shirdi Sai Baba Spiritual Centre (Miramar Square, San Diego, California)
Established more than 10 years ago, the Sai Baba Temple in San Diego is one of the first temples of Sai Baba in the city. This temple is located in the same complex as Shiva Vishnu Temple. San Diego Sai Baba temple is filled with devotees all along the week, with more devotees on Thursdays. The 5 feet 6 inches long idol of Sai Baba inside the temple receives Aarti Seva 3-4 times a day and it is worth watching at least once for every Sai Baba devotee.
The Shirdi Sai Baba Spiritual Centre has many priests who are friendly and are open to talk. The priests are open to providing service at your homes for performing any Hindu rituals like Gruha Pravesham, Sri Sathyanarayana Swami Pooja, etc. There are also many services provided at the temple itself like Annaprashanam (1st feeding), Namakaranam (naming ceremony), etc.
Chinmaya Mission (12249 9th St, Poway, San Diego, California)
Amidst a gorgeous flower garden (called the Chinmaya Blossoms Montessori) one can find the Chinmaya Mission. With its motto "To give maximum happiness to the maximum number for the maximum time", the Chinmaya Mission is the hub for several spiritual, cultural and traditional activities.
The Chinmaya Mission provides Bala Vihar classes for kids to know the Hindu culture, values and philosophy. It also has traditional dance classes and vocal music classes and conducts many games for children of all ages. Apart from that, the Chinmaya Mission organizes activities like bhajans, chanting, bhaashans, cultural events like skits, dances performances, kacheris, etc. and also has many special events on festival days.