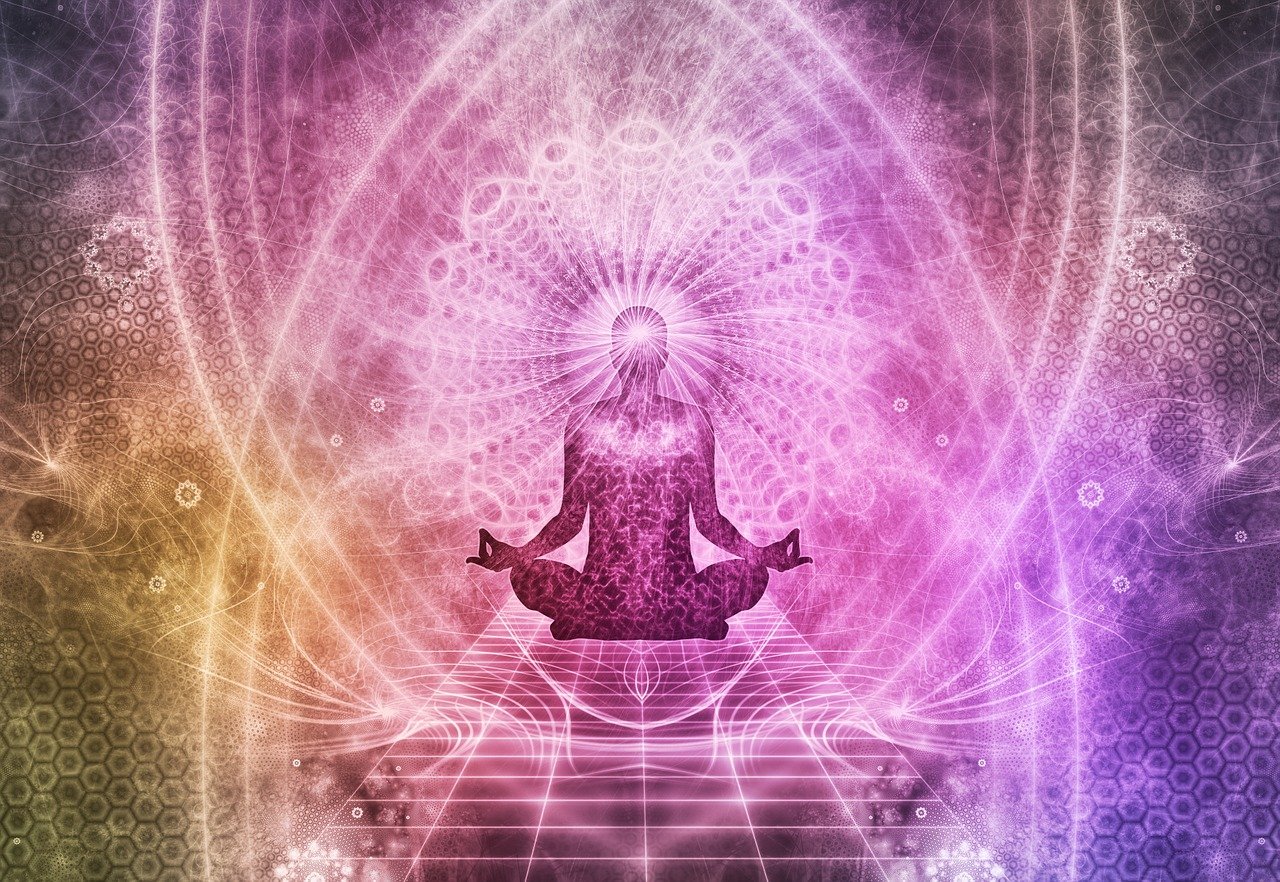 Last updated on September 20th, 2023 at 07:32 am
While relishing the vibrant lifestyle of San Diego, there often comes a moment when one yearns for spiritual or devotional solace, whether as a respite from the demands of workdays or the challenges of relationships. San Diego is home to numerous temples and spiritual centers that cater to these deep-seated needs. In this article, we will compile a list of the finest temples in San Diego, each serving as a sanctuary for your inner peace.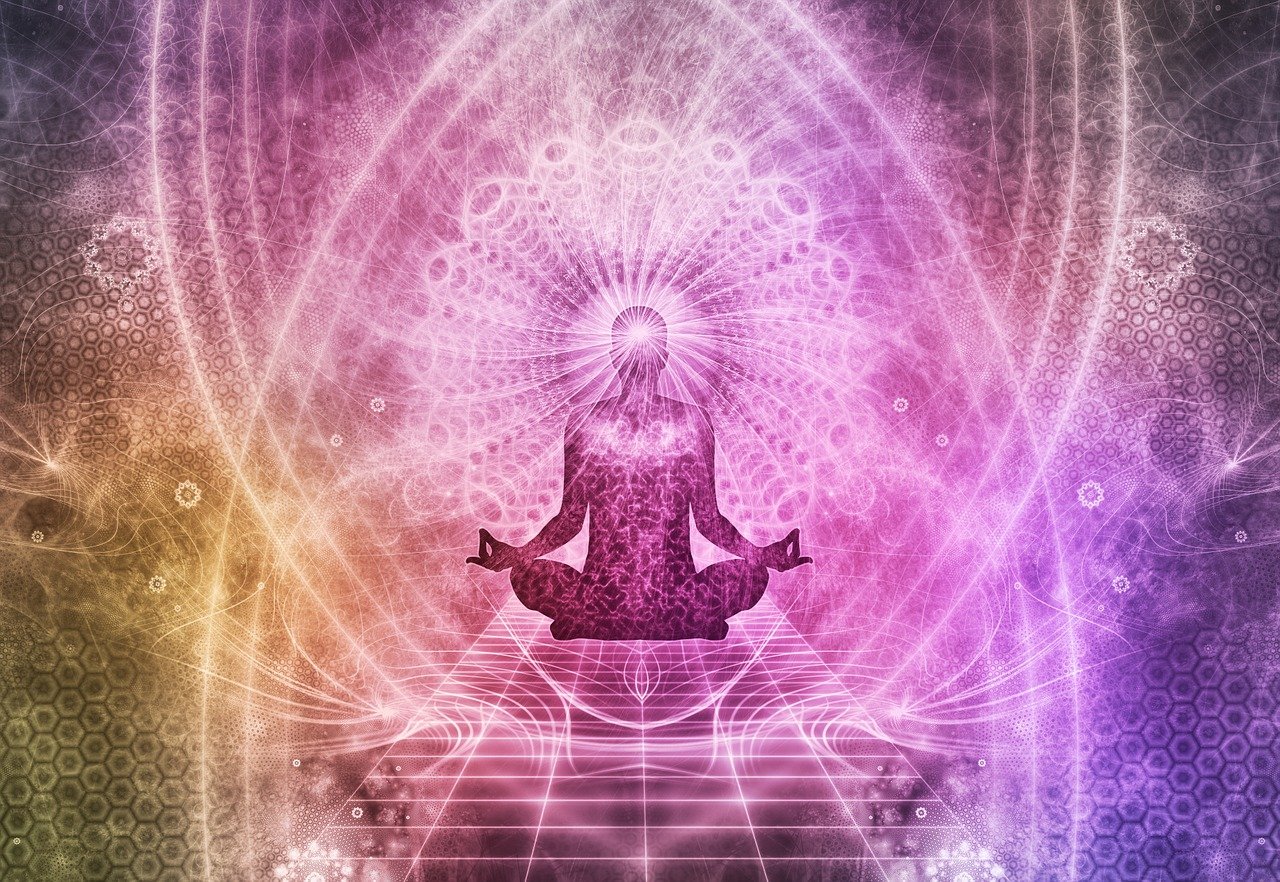 Shri Mandir (Black Mountain Road, San Diego, California)
Often referred to as 'Little India,' the Mira Mesa region, and Black Mountain Road, form a vibrant hub replete with Indian food stores, immersing visitors in an authentic desi experience. Amidst this cultural tapestry, one must not overlook the enchanting Shri Mandir.
Shri Mandir stands as a splendid Hindu temple in San Diego, housing a pantheon of deities. Within its expansive hall, an impressive marble counter with graceful arches serves as the divine abode for multiple Hindu deities. The hall also offers ample seating, providing a serene space for individuals to immerse themselves in contemplation and rekindle their spiritual connection.
Hare Krishna Temple (1030 Grand Avenue, San Diego, California)
If you find yourself in the vicinity of San Diego's Historic Heart, the Gaslamp Quarter, make it a point to explore the area's hidden gem – the Hare Krishna Temple. Originating many years ago in New York, the International Society for Krishna Consciousness (ISKCON) has now established 54 temples throughout North and South America, including San Diego's own Hare Krishna Temple.
Stepping into the Hare Krishna Temple, you'll be greeted by a vast hall steeped in a serene and spiritual ambiance. The walls are adorned with captivating photographs that vividly depict numerous stories of Lord Krishna. At the forefront, meticulously carved marble idols of Lord Krishna and Radha exude a captivating grandeur.
The Hare Krishna Temple is a hub of activity throughout the year, hosting a plethora of events and activities against the backdrop of its awe-inspiring spiritual atmosphere, complete with resplendent Radha and Krishna costumes that grace the temple on a regular basis.
Shiva Vishnu Temple (9252 Miramar Rd, San Diego, CA 92126)
This Hindu temple in San Diego, stands as the epitome of the Vedic Cultural and Spiritual Centre for the local community. Every facet of this temple embodies the quintessential Indian and Hindu spiritual experience. Throughout the year, the temple reverberates with the melodious chants of Pujas and Abhisheks, commemorating the full spectrum of Hindu festivals celebrated in San Diego. Whether it's the grand Puri Jagannath Puja or the sacred Abhishekas on Shani Thrayodashi, each occasion is meticulously conducted in accordance with traditional Hindu rituals, overseen by learned Hindu Pandits. Additionally, devotees have the opportunity to offer sarees to Goddess Mahalakshmi every Saturday.
Adding to the temple's cultural tapestry are various Indian classical dance performances, including Kuchipudi and Bharatnatyam, as well as traditional music kacheris that grace its sacred premises throughout the year.
Shirdi Sai Baba Spiritual Centre (Miramar Square, San Diego, California)
Over a decade ago, the Sai Baba Temple in San Diego was established as one of the city's earliest temples dedicated to Sai Baba. This sacred sanctuary shares its location within the same complex as the Shiva Vishnu Temple. Throughout the week, devotees flock to the San Diego Sai Baba Temple, with Thursdays witnessing a particularly pronounced surge in attendance.
The Shirdi Sai Baba Spiritual Centre is blessed with approachable and friendly priests who are always open for conversations. They extend their services beyond the temple grounds, offering to perform Hindu rituals like Gruha Pravesham and Sri Sathyanarayana Swami Pooja in the comfort of your home. Additionally, the temple itself provides various services, including Annaprashanam (1st feeding) and Namakaranam (naming ceremony).
Chinmaya Mission (12249 9th St, Poway, San Diego, California)
Amidst the enchanting surroundings of the Chinmaya Blossoms Montessori flower garden, the Chinmaya Mission stands as a spiritual oasis. Guided by its profound motto, 'To provide maximum happiness to the maximum number for the maximum time,' the Chinmaya Mission serves as a vibrant hub for an array of spiritual, cultural, and traditional activities.
This temple in San Diego nurtures young minds through its Bala Vihar classes, imparting knowledge of Hindu culture, values, and philosophy to children. In addition, it offers traditional dance and vocal music classes, as well as a diverse range of games suitable for children of all ages.
Beyond these educational pursuits, the Chinmaya Mission orchestrates a rich tapestry of activities, including bhajans, chanting sessions, enlightening bhaashans, and captivating cultural events like skits, dance performances, and kacheris. Special festivities on festival days add to the temple's vibrant calendar of events, providing a holistic experience for the community.
Wat Sovannkiri Temple (3864 52nd St, San Diego, CA 92105)
Wat Sovannkiri, situated in San Diego, is a revered Cambodian Buddhist temple that plays a vital role in the local Cambodian community and the broader spiritual landscape of San Diego. This temple offers a unique glimpse into Cambodian Buddhism and culture.
Located in the serene surroundings of San Diego, Wat Sovannkiri serves as a spiritual sanctuary for Cambodian Buddhists and welcomes visitors interested in exploring its rich traditions. The temple's architecture reflects Cambodian influences, with ornate designs and vibrant colors adorning its structure.
Inside, you'll find serene meditation spaces, a shrine room with beautifully crafted Buddha statues, and areas for religious ceremonies and cultural celebrations. Wat Sovannkiri hosts various events and festivals, including Cambodian New Year and Kathina, which provide insights into Cambodian traditions.
Beyond its religious functions, the temple actively engages in community outreach, offering support and assistance to Cambodian immigrants and other community members. Wat Sovannkiri stands as a testament to the diversity of temples in San Diego, contributing to the city's cultural and spiritual vibrancy.
Posts Information
:

4
:

Regular event