Indian Films Description
The Tamil Film Industry thrives as a lively and dynamic cinematic realm nestled in the Indian state of Tamil Nadu. With a diverse and storied legacy, it boasts a tradition of crafting top-notch films that seamlessly blend entertainment with profound narratives.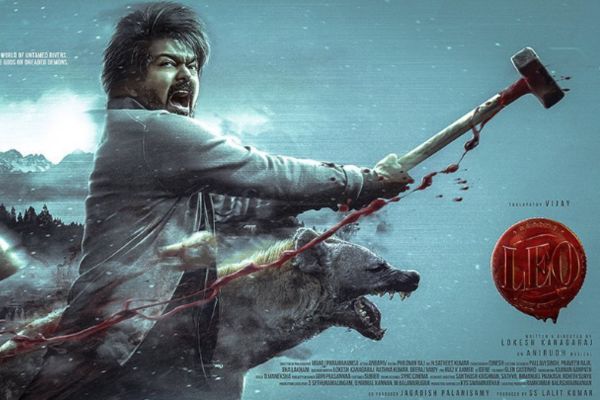 Its cinematic lineage traces back to 1916, marked by the debut of the inaugural silent film, Keechaka Vadham. Over time, the industry burgeoned, offering a spectrum of genres—from drama to romance, action, and comedy. The 1950s and 60s marked a pinnacle termed the Golden Age, showcasing iconic movies like Parasakthi, Kalyana Parisu, and Thillana Mohanambal that set benchmarks for future filmmakers.
Presently, the Tamil film industry stands as a formidable powerhouse, not just captivating Indian audiences but also garnering a global following. Renowned for its distinctive storytelling, enchanting music, and breathtaking cinematography, Tamil cinema has propelled directors like Mani Ratnam and actors like Rajinikanth and Kamal Haasan to international acclaim.
Beyond mere entertainment, the industry wields a substantial influence on Indian cinema and societal consciousness. It has birthed influential films like MGR's Aayirathil Oruvan and Rajinikanth's Baasha while launching the careers of stellar actors such as Suriya, Vijay, and Dhanush.
Innovation remains a constant in the Tamil film industry, with filmmakers ceaselessly pushing boundaries and pioneering techniques adopted globally. Moreover, it has notably addressed socio-political issues, as seen in films like Roja, delving into the Indian government-Tamil separatists conflict, and Kaala, spotlighting the plight of Mumbai's slum dwellers.
Evolving with each passing year, the industry witnesses a fresh influx of filmmakers, actors, and technicians. The advent of streaming giants like Netflix and Amazon Prime has further widened the reach of Tamil films, while embracing technological advancements like virtual reality and artificial intelligence to enrich the viewer's cinematic experience.
Integral to Indian cinema and cultural heritage, the Tamil film industry bears a legacy of enriching storytelling, mesmerizing music, and stunning visuals. Its impact transcends borders, inspiring filmmakers and audiences worldwide. As it continues its evolution, the industry pledges to offer films that not only entertain but also enlighten and inspire audiences, underscoring its enduring significance.
Visited 94 times, 1 Visit today